What different people would do if they won a progressive Jackpot
Categories:
News
|
Published by:
valterb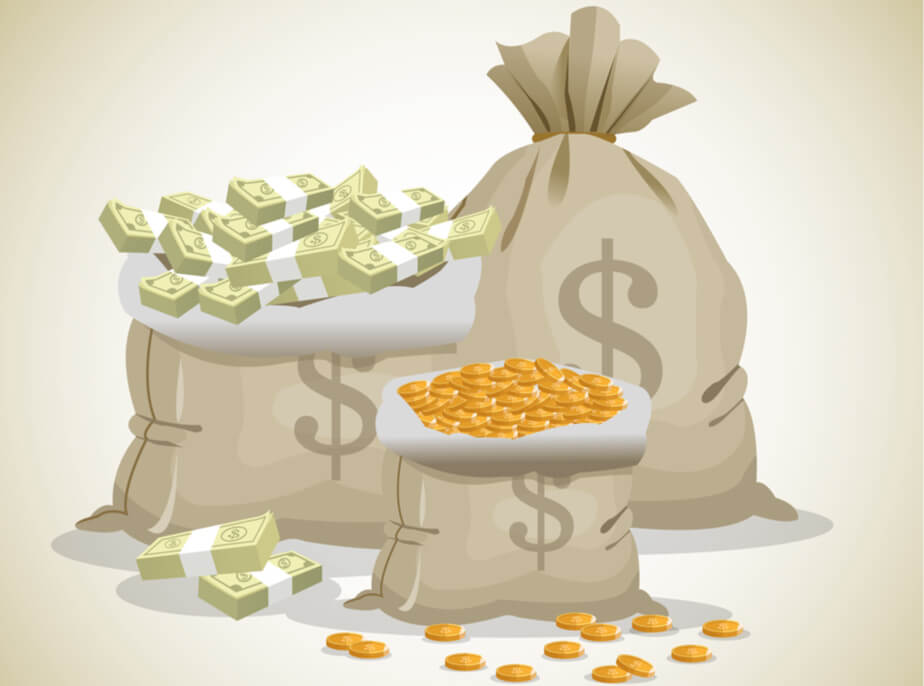 It is very possible to spin the reels of an online slot and get away with millions.  What would you do if you won an online slot mega jackpot? Here's what people plan to do if they win a progressive jackpot.
How different people would react to and use their slot mega jackpot win
If you have spun the wheel on exciting online slots.You have probably imagined 'What if today is the day I win a million-worth jackpot?'
So, what would you do with your online casino jackpot wins?Do you have a destinationin mind that you can't wait to tour? Which continent do you wish to travel? From the sandy beaches in tropical islands to safaris in the wild and luxurious nights in flair cities?
Maybe you intend to use your mega million jackpot on business.Is it a family business you wish to grow? Do you have a product you can't wait to introduce using your mega jackpot win?
What would you like to buy?From flashy sports cars to multiple-car garages, vast mansions and a range of properties? There is a lot of things you can do with a mega jackpot win on online slots.
You could be having a health issue and use the money to get the best treatment. Jon Heywood, one of the most famous online slot winners of all timewon £18 million. He was asked what he planned to do with the money. –And one of his plans was to pay for his mother's heart treatment.
Learn how to Increase your chances of winning big millions on online slots. It is all about playing thrilling and high-paying progressive mega million jackpot slots.
We did an interview on several online slot players and asked them what they would do if they won the jackpot.
What active slot players would do if they won a progressive jackpot.
"To be honest, I will get the biggest diamond ring I can find for my girlfriend and ask her to marry me. I was involved in an accident a few years back and I couldn't walk…but she never left and I can now walk again…oh and she is also an online slot fan…she cheers me on when I am playing ha! Ha!"    – Martin
"Well, I am too old to save much of it…plus I have no next of kin…I would spend the next years of my grey hair seeing the world in its fullness…I will really spend it all."  – Rodgers
"I will keep it in the bank for a few days as I digest my new millionaire status…Eventually, I will be catching flights to Paris and then New York and grab as many designers as I can…after which shopping, house, cars and business come…and I will not forget my mum." – Rose
"Wow! I will definitely do smart things like buying a home and investing…but surely, you don't expect a man to deny himself of wild fantasies when he has touched millions for the first time!… I really would like my own zoo…like Pablo…speaking of which, have you played the Narcos online slot?"  –  Brian
"I bet if I won a mega jackpot, all my 30 grandchildren would start visiting me….With my old age, winning a mega online slot jackpot will bring me a lot of friends and family… It is impossible to die alone with that kind of money because someone will always want to be close to you, just in case."   – Elizabeth
"I would just want to make sure that I never have to work again… so I will probably launch and establish several reliable income generators and businesses…of course, I will spare some cash for fun on a hot, white beach in the tropics with beautiful women." – Mark
"I have siblings in school…So I would start a business, pay their school fees and buy a new, bigger house for the family." – Stacy
"If I win an online slot mega jackpot, I will ask Lana Del Rey to marry me…" – Wesley
"I will use some of the money to start a diabetes awareness organisation…it killed my grandmother and other people in our family have it….I will also try to invite Beyoncé to lunch" – Ali
"If I won an online slot jackpot today…I will buy myself a house in Monaco and invest the rest….I would also like to buy a whole lot of gold."  – Thomas
"I think I will create a thrilling theme park; a combination of all online slots I have played so far…I would like to see how that would seem in reality…You should know that I have played hundreds of online slots…I have won a couple of thousands in slot jackpots…but am yet to be lucky enough to win a mega jackpot of millions." – Rita
"I will pay off my college student loan…shop till I drop….boost my business….and make sure I am never broke again…If I won that mega slot jackpot, I would be the happiest girl in the world." – Hannah
So, what would you do if you won an online slot mega jackpot today?
What would you buy for yourself? How would your life change?  It is possible to get away with a mega jackpot win on online slots.
However, you should always remember that the reels are controlled by Random Number Generators.This means that all results on an online slot are determined randomly. – And whether you win or not depends on luck.
Still, you can minimise your losses by planning your bet size and managing your money. Don't chase losses for too long and only play with money you can afford to lose.
Always consider carefully if there are other special features like Buy-A-Bonus or the Gamble Feature.  Read the game's instructions keenly to understand how you can trigger the mega jackpot round.
For fans of the Mega Moolah million jackpots, here is the best Mega Moolah jackpot game.You could also check out the following online slots for jackpots: