Fickle NetEnt Share Performance after a Barrage of Game Releases
Categories:
News
|
Published by:
kerttu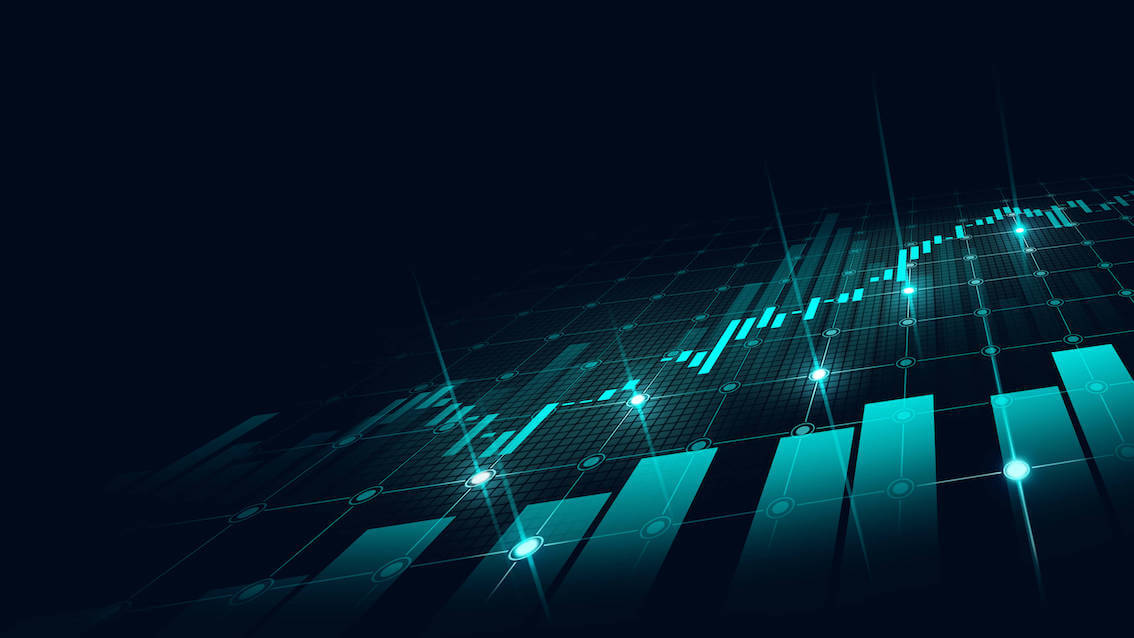 Compared to heights reach at the beginning of the year, NetEnt share price has made a considerable dip at the beginning of the second quarter and has only slightly recovered in recent days. This dip is remarkable, as the company has reported solid financial results in the first quarter, despite some regulatory challenges, and has launched no less than 10 new games since the start of the new year. Although NetEnt has a proactive and perhaps even aggressive approach towards solidifying and expanding their market share, shareholders don't seem to buy into it. What could be the reasons behind NetEnt significant drop in share price throughout the second quarter?
NetEnt stock price development
In the last six months, NetEnt stock price has fallen from its highest point at SEK 41.91 per share on 5 February to SEK 26.64 on 24 April. From there it has only made a slight recovery to 30.20 on 14 June. Reviewing NetEnt's activity in recent months, their stock price might have been affected by several factors.
First Quarter Results and Activity
The game developer made a net profit of 120 million SEK or 146 million euro with a generated revenue of 418 million SEK (430 million euro). Group CEO Theresa Hillman stated that the company continues to work on what they call improvements. "It is difficult to predict the long-term market dynamics, but with our investments in new games, Live Casino, new functionality for customers and players, as well as a strong balance sheet, we are in a good position to defend and, longer-term, increase our market shares" she he said. The company has been busy. In addition to games releases NetEnt announced upcoming branded collaboration with Ozzy Osbourne and Conan and continues to solidify its market share in the US.
Slowdown due to new iGaming Regulations
In the first quarter of 2019 total revenue fell by 2.8 per cent in Swedish Krone and by 7.8 per cent in euros. This slowdown was attributed to the introduction of new regulations in the Swedish market, that have been introduced at the start of the year. New regulations have led to fewer online casino customers, who in total generate less revenue. New gaming regulations in Italy have also had an effect on company performance. A newly introduced igaming tax too has put slight pressure on revenue.
More Game Releases
NetEnt has announced they will release up to 35 new games this year, compared to about 20 new games for the whole of 2018 . At the moment of writing, NetEnt's latest release was Spinsane, a straightforward slot that aims to appeal to players who love classic fruit machines and high volatility slots. On the day of its release, the share price fell slightly, as the game was received with mixed reviews. However, the stock price recovered in the following days. In the three weeks prior to Spinsane's launch, NetEnt released the branded slot game Narcos and the innovative Arcane: Reel Chaos, which were both well-received by players and casino operators alike. NetEnt's stock price has made a slight recovery in comparison to its performance at the beginning of April, but it is still far of the heights reached at the beginning of the year.
NetEnt Ambitions and Investor Behaviour
Recently introduced regulations might worry investors, yet NetEnt continues their big ambition "to have the market-leading customer offering in terms of game content, functionality and service." The company might seem proactive in the addressing current market challenges, yet investors might not be so sure. It remains to be seen what the effect of more regulations and igaming taxes will be on company performance and whether NetEnt continues to stay ahead of the competition. Despite NetEnt's ambitious slot release calendar- yet another game, Cash-o-Matic, will be released on 23 June, it remains to be seen if more games will indeed lead to more revenue. Players might like the new games, but might not wager as much as anticipated. NetEnt's competitors are not standing by doing nothing and they too step up their game, giving players more choice, which not necessarily leads to more revenue for NetEnt. If all these game releases don't have a significant effect on revenue, and investors remain unsure about the effect of the current strategy, recovery of the stock price might remain a challenge.
Relevant news