Multiplayer Online Slots – The More The Merrier
Categories:
News
|
Published by:
Ellie B.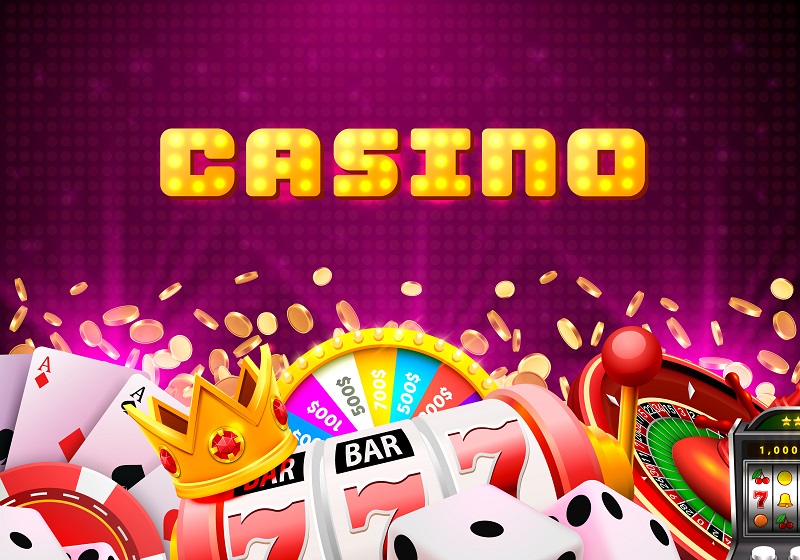 Online slots are generally fascinating. But it is time you understand and taste the thrill and collectiveness of multiplayer slots.
Online slots are the go-to fun games for many people nowadays. There are thousands of online slots available to millions of players worldwide. With the huge traffic and rich variety of games, it was only a while before online slots turned into a social media service.
Multiplayer slots are played by more than one individual via a computer and stable internet connection. Therefore, these members play in similar gameplay at the exact time. Check out the best casinos to find out where you can play with others.
Why You Should Play Multiplayer Slots
Action-packed gaming experience
You are guaranteed to encounter emotion-raging gameplays on multiplayer slots. As expected, it is far more exciting to spin with a fellow player than in a typical one-player game. Have fun plotting strategies and scheming on how to win free spins and the jackpot together with other live competitors.
Make yourself a better player
Pump your player-confidence. Play regularly at multiplayer slots and boost your self-reliance in tournaments. Develop your social-gaming skills to become a better slots player. Here, you get to see how other players execute their spins. There is no definite strategy for winning in slots but there is a lot to learn. Playing in such an environment will spike you to play better as there are lucrative rewards and prizes.
Play and socialise at the same time
Give yourself a chance to benefit by interacting with other players. A multiplayer slot is a bliss of socialising, competition and excitement. Multiplayer slots offer healthy competition and teams. This eventually improves your social interaction skills.
Players are usually from different parts of the world, making the slots equally diverse. You get to play against and chat with a diverse selection of players. Sharpen your communication skills as you and other players share a goal.
You can play anytime, anywhere
With multiplayer slots, you get a similar experience to land-based casinos, but from the comfort of your desired location. Whether you are under the palm trees on the beach, sunbathing by a swimming pool, or in your living room. Most slots are mobile responsive, meaning all you need is a stable internet connection and a comfortable place.
Community Slots vs. Multiplayer Tournaments
Be careful not to confuse community slots and tournaments. Although both require you to play online slots and sports betting games with other people, they are quite different. While tournaments demand you to win against other players, community slots require you to team up.
In a tournament, you all play for a grand prize but are allowed to chat with one another. But in a multiplayer slot, all players spin to win bonus jackpots together.
Verdict
Multiplayer slots are for anyone who likes to have fun in a social setting. Participate to chat with other players, enjoy the exciting gameplay and win shares of huge bonuses. Most community slots allow up to 6 members and activate whenever there are enough players. This means that you can play anytime.
Relevant news