Symptoms of unhealthy gambling and how to gamble responsibly
Categories:
News
|
Published by:
kerttu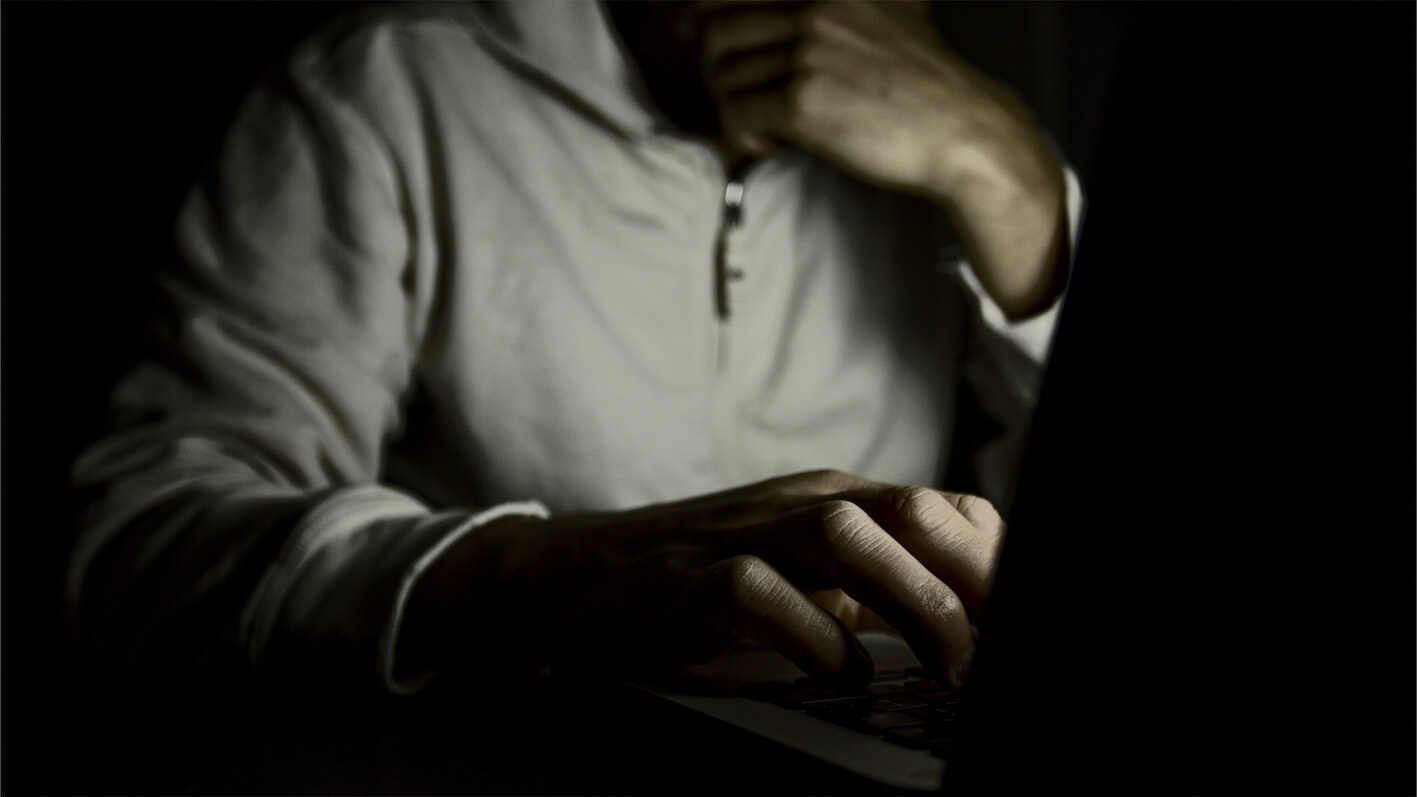 How do you gamble responsibly at online casinos? People have made millions and even careers out of gambling – how did they do it?
Responsible gambling
Gamling responsible is simply being in control of your betting habits and activity. It is possible to gamble without it interfering with your everyday life.
Research shows that people who gamble responsibly are in better mental and physical health. Are you a gambler? How do you feel about gambling? What inspires you to gamble? All these are questions you should ask yourself to determine if you are a healthy gambler.
New reports show that smartphones $ tablets are driving a new trend in online gambling. This means thrilling online casino games are accessible anywhere and anytime, in the liking of the player.
In research consisting of 518mtransactions and 100 operators, mobile gaming reigns. This means most players prefer using their mobile phones to play, as compared to desktops. This is a good thing but it also means there's a need for gambling control.
So, how do you know you have lost control of your gambling activity?
You sacrifice quality time with family and friends to gamble
Be alarmed if you notice you are cancelling family and social functions to gamble. That is the first and most ignored sign.
You gamble for long hours continuously
Do you gamble for hours, on and on non-stop? Have you ever started gambling at 6 p.m and continued till the wee hours in the morning? That could be a sign of gambling addiction.
You bet with money you cannot afford to lose
You are in the danger zone if every coin you get goes into gambling. Yes, you have heard of people who used their last money to gamble and ended up making more. –But that is not always the case.
It is awfully risky to use your rent, fee or food money to gamble, hoping to make some more.
You have argued with people about gambling
It could be your family, partner or spouse but if you have argued with anyone about gambling, step aside and think about it.
Have you ever been told that you gamble too much? This is a paramount sign to look out for.
Gambling is interfering with your work
How many times have you gone late to work because you gambled till morning? Have you ever found yourself gambling at work? That's a bad sign.
You chase your losses
Chasing your losses in gambling will eventually leave you without a bankroll. How many times have you lost consecutively but still went on to make more bets?
You gamble to escape other realities of life
Do you gamble to 'take your mind off things?' Time for you to seek help. Gambling is good for entertainment but it should never be used as a 'get away.'
Strategies for healthy gambling
Have a gambling diary
Ensure you put down the times you gamble and how long. Also, note down the amount of money you have used to gamble. This will help you to keep track of your habits and measure yourself.
Set short-term and long-term goals
If you think you have a gambling problem, set goals. How many days do you wish to gamble in a week? How much money do you wish to spare for gambling per month?
Here is where your diary comes in. For instance, if you gamble daily and have a problem with it, you can start by reducing to 3 or 4 days per week.
Do not play with money you cannot afford to lose
Again, never gamble with money you can't afford to lose in the hope of making more money – you might end up disappointed.
The money you cannot afford to lose includes rent, food, fee and fare.
Take it easy when you lose
You don't have to win every time you gamble. So take it easy and be kind to yourself. Do not beat yourself down and fill your mind with negative things.
Learn from pro gamblers but don't compare yourself to them
Have you heard of people who have scooped millions from a single spin? What about pro poker players who make money daily from gambling? You can go ahead and study from these people – their habits, betting size strategy and money management schemes.
Never compare your wins to another gambler, you could end up frustrated. Instead, compare strategies. With live chats and multiplayer rooms, it is possible to chat with other players and ask them questions.
Have fun
Laugh at your losses and know that it is never that serious. Unless you are playing poker, most times winning on poker is all up to lady luck.
Play at the most reputable online casinos
Believe it or not, the casino where you play might affect your gambling habits. Trustworthy and licensed online casinos will always encourage you to gamble responsibly.
Check the terms and conditions page of your current casino to ensure you are gambling on fairgrounds. This way you have more fun and feel safe.
Playing at risky casinos puts your bankroll at a higher risk (you play for hours without any win) Fraudulent casinos thrive on careless players.
Here are the most trustworthy UK online casinos to play at today.
Verdict
Are you worried that you have a gambling problem? Start your journey to healthy gambling with the above tips. For those with severe symptoms, talk to someone. A therapist might be a good place to start.
Are you a beginner? Don't miss out on exciting online casino games for the fear of addiction. You are safe as long as you play for fun and apply money management schemes.
If you are already acquitted with poker, you can start there. However, people totally new in the gambling world can always begin with exciting online slots with random and/or progressive jackpots.

Relevant news