Online Casino trends – what will we see in 2019
Categories:
News
|
Published by:
valterb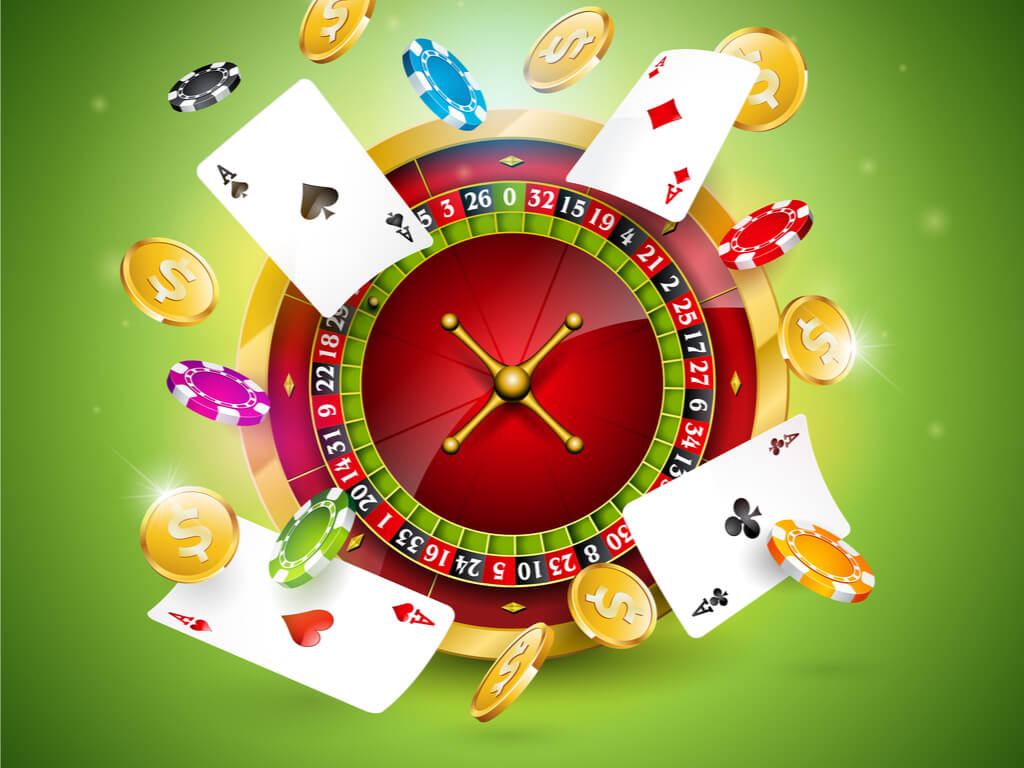 The world of online casinos is extremely dynamic – there are new casino trends every other day.  So, can you guess which will be the hottest online casino trends in 2019?  Here are our expectations of casinos in 2019.
Online Casino trends in 2019 – What we expect
Keeping up with online casinos is one way of becoming a pro player and increasing your wins. Do you have a recent casino trend that really excited you? What is your favourite casino trend of all time?
This year, we have seen great strides in the world of casinos. We are talking AI, advanced electronic gaming equipment, live multi-game products, online slots themes, electronic betting and table games variant.
How many new online slots for 2018 did you play? -And themes and gameplay-designs to look forward to in 2019?
From land-based casino enthusiasts to online casino 'loyals', here are casino prospects for 2019. This is what average online casino gamblers can expect in the coming year.
Virtual Reality gaming will explode
Yes, people appreciate the convenience and accessibility of online casinos. –And thanks to Virtual Reality, mobile gaming is about to get even more exciting in 2019.
If you are waiting for an authentic casino gaming experience, look forward to VR developments in the coming year. We expect Virtual Reality to bring a whole other element into mobile gaming.
Virtual Reality has been under development for years now and we trust that it will totally change gaming experience for everyone.
Online casino players with VR gear will be able to enjoy the most interactive and immersive gaming experience. Stay on the lookout for VR casino games next year.
More and more online casinos are setting their eyes in VR technology. Recent research has shown that the VR casino market might amount to £520 billion by 2021.
Blockchain modes of payment
Do you use bitcoins and other e-currencies? We have seen a rise in the popularity of the bitcoin among other currencies. Here is how to use bitcoins for your casino gambling.
It's the hope of many online casino players that major casinos will start to accept such modes of payment. This means that you can still enjoy your favourite casino games if you have bitcoins but no cash.
Feel alive with live casino gaming
Have you ever played a live casino game? For those who have never played on live casinos, we have to break it to you. –But you are missing out on huge online casino fun.
Live casinos are where you go if you want casino experience from the comfort of your PC, mobile and tablets.
Live streaming in gambling is an incredibly popular trend. Here you get to play your favourite table games and wheel of fortune slots in the company of charming live dealers.
In 2019, we expect a whole lot of improvement in Live gaming. For instance, would it not be nice to be able to group chat with other players?
What do you think about video chatting the live dealer? Can you imagine face timing with the dealer as you place your bets?
We expect evolution in live gaming technology. Fortunately for us, gaming enthusiasts, exciting and reputable live gaming providers and casinos like Evolution Gaming, are always cooking something.

Increased gamification of land-based casino games
Have you ever played an online casino game that has been pulled straight from land-based casinos? Giant gaming companies like Push Gaming are well known for making online game versions of land-based casinos.
Yes, VR makes online casinos to look as if they are from a video game. Of course, it is only available to people with VR gear.
What's good about gamification of land-based casino games is that you can access your favourite games from anywhere. Here's more on gamification of casino games will improve your gaming experience.
Gamification is the reason why we now have many online casino sites featuring online casino rating algorithm. Even better – gamification has lead to the rise of traditional video games to online casinos.
For example; slot game Candy Crush gives you the chance to enjoy your favourite mobile game and win cash at the same time.
More on gambling regulation
Gambling regulations are improving every day, as a way of curbing gambling addictions and malpractices. We are looking forward to a gamble-regulated 2019.
Do not panic – this will not affect your gambling experience. The introduction of new regulations in 2019 will make gaming safer and more reliable.
In conclusion, 2019 will be an exciting and even better year for online casino players. It will be more immersive, engaging, interactive, secure and reliable.
You will have a wide range of thrilling online slots to play and casino games to enjoy. So whether you like to try your luck on baccarat, roulette, poker or slot – you can look forward to something better.
Relevant news