NetEnt is to launch horse racing slot with legendary jockey Peter Scudamore
Categories:
News
|
Published by:
valterb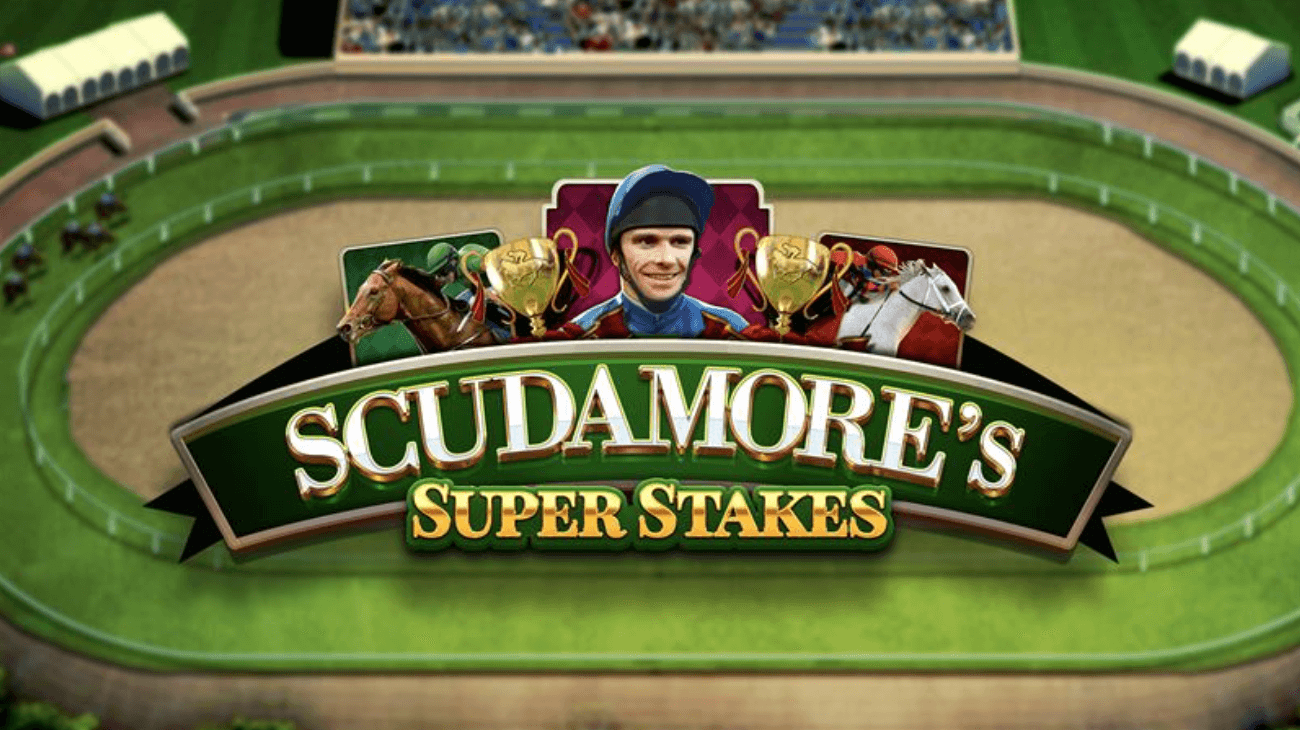 NetEnt has collaborated with the famous eight-time Champion Jockey Peter Scudamore MBE to create its very first sports branded product.
Over the years, iGaming companies have partnered with commercial brands to develop thrilling, interactive and creative online slot games. This has resulted in a wide range of games being launched, based on licensed players' favourite musicians, TV series, comic books and movies.
Sport is one of the most explored sectors in the online sports world. NetEnt is planning to give sports fans creative and engaging sports-themed online slots. One of those slots will be a horse-racing game in an exclusive partnership with world-famous jockey Peter Scudamore.
Prepare to jump in the saddle and play this new game by NetEnt at top UK online casino sites. It is, after all, the gaming giant's first Sport-branded product. –And we expect nothing less of high quality with NetEnt.
The exclusive license comprises of Scudamore's image rights. It will also feature actual racing content and jockey themed in-game features. You can also look forward to an exciting derby-inspired soundtrack, visually impressive graphics and clever payouts.
Peter Scudamore is a big name in the race horsing industry.  Scudamore has had a successful 15-year riding career, during which recorded 1,678 wins and became a riding trainer. He is now known as one of the world's most famous and highly-regarded racing experts.
NetEnt has managed to persuade Scudamore to leave retirement and appear on his very own online slot – Scudamore's Super Stakes. Currently, the only thing revealed by NetEnt is that the game will be released during the 2018/19 National Hunt Season.
"As one of the most respected jockeys and horse racing superstars of all time, Peter Scudamore is the most suited sportsman for us to partner with, in our first sports-themed branded game."
–   Bryan Upton, Director of Game Products, NetEnt Gaming
The Game Products Director went on to express his confidence in the game. "This is a landmark product for NetEnt and we are confident that slot players and racing enthusiasts will be impressed when the game is launched in the coming year."
Peter Scudamore has been on retirement for a while but he expressed excitement over the new partnership with NetEnt.
"From our very first conversation, NetEnt's commitment to innovation and passion for creating awesome products was clear. I am pleased we are joining forces to release a new sports game that will represent the unbeatable, thrilling racing experience."
–   Peter Scudamore, legendary jockey
What to expect with Scudamore's Super Stakes
NetEnt has promised players quite an exhilarating game. They visualise a horse-racing themed online slot machine with a high-volatile game mechanic.
The Scudamore Super Stakes game will join other famous upcoming launches including Narcos and Vikings. These new slots will be available in a premium branded portfolio that includes Planet of the Apes, Jumanji, Motorheadand Guns n' Roses.
All regular online slot players know that every NetEnt game is worth the try. Since it was launched, NetEnt has whisked out a wide pool of smash hits online slots based on entertainment franchises.
So, even in the hunting season, keep an eye out for the Scudamore's Super Stakes online slot. -And who knows if there will be another game released? NetEnt is always looking for better and new slot themes for their players.
Relevant news