Mobile Gambling Industry Expands With Better Smartphone Availability
Categories:
News
|
Published by:
admin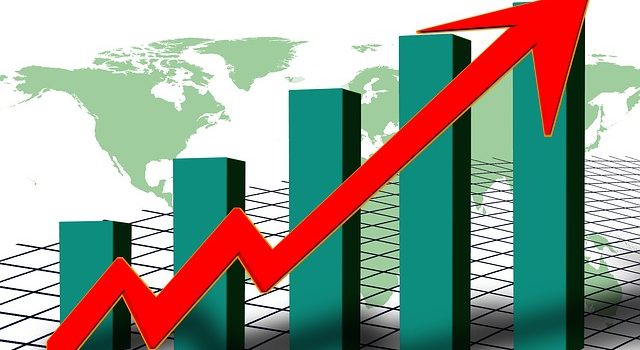 Nobody would have said, 10 years ago that mobile gambling would be such an important part of the online gambling industry. There have been huge changes in the industry over the past decade or so, and it's not just because of new gaming software. The mobile phone industry has also undergone a transformation over the past few years, with the latest generation of mobile phones offering dramatically improved processing ability and also screen resolution. It is now fair to say that the mobile gaming experience comes very close to its desktop counterpart with the added benefit of increased convenience and portability.
The mobile gambling industry is expanding at a tremendous pace, with online gamblers increasingly opting to play using their smartphones or tablets. People these days tend to reach for their smartphones whenever they want to connect to the internet because they don't like to be tied down to any location. As a result, most operators have begun to offer gambling sites that are optimized for the smaller screens of mobile devices in addition to their main websites.
Mobile gambling sites tend to have fewer games than conventional gambling sites and they also have considerably fewer features on account of space constraints. For instance, live gaming, a very popular segment, does not turn out well on a smaller screen and therefore isn't available to mobile gamblers. Even so, there are so many advantages to gambling using a smartphone that people are willing to overlook the significant disadvantages.
The main reasons of better gaming quality on mobile devices are outlined below:
Increased Processing Power
The latest generation of smartphones has the very impressive processing power. The Samsung Galaxy S7, for instance, has a 2.3Ghz processor in addition to 4GB of RAM. It's very easy to gamble on the latest high-tech phones since even sophisticated software runs on them without any interruptions. In fact, since a smartphone is pretty much like a computer, the quality of gaming is also very similar except for the differences in screen size.
Better Graphics
The impressive quality of graphics on mobile phones means that high it the much like that of computers. In addition, mobile developers spend a great deal of effort to develop games for mobile phone use.
In Browser vs Apps
There are two main ways of gambling online using a mobile phone. One is to use the browser to access the gaming site and start playing. This is usually the simplest and easiest way to gamble since it doesn't involve downloading any software to the device. The best mobile sites are designed to be highly responsive and they fit the size of the screen as well as its resolution automatically. In fact, mobile sites offer a seamless transition from regular gaming sites.
The other option is to use a mobile app. Mobile apps need to be downloaded but they allow for a quick and easy gaming experience since users can jump from one feature of the site to another without any problem. It is costly to develop a mobile app. However, many gaming operators are spending money on mobile apps for iOS and Android devices because this is clearly a requirement from customers.
It is clear to see that the online gambling industry will continue to move towards increased mobile use as newer and more sophisticated phones are launched in the market. Gaming software developers also work on games that play well on smaller devices and there are frequent releases of exciting titles. The industry will have to continue taking cues from its customers to figure out in which direction it has to expand.