How to enjoy your weekend playing online slots
Categories:
News
|
Published by:
valterb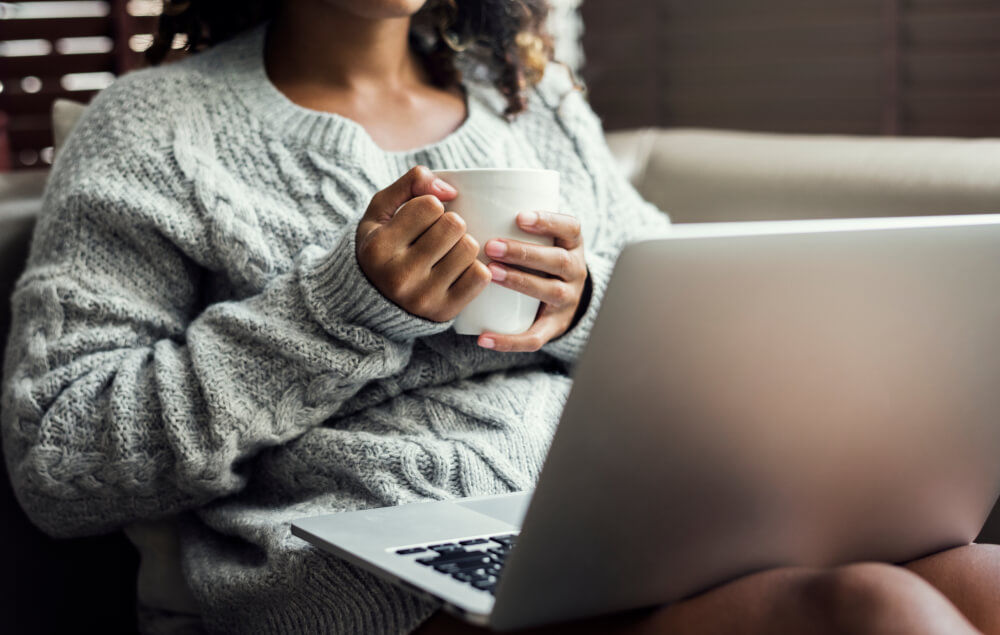 Time to enjoy your weekend with online slots. If you are wondering how to spice up your weekend, slot experts got you. Here's how you can make your weekend more fun with online slots.
What are you doing this weekend? How are you planning to spend your weekend? Slot experts will show you how to have fabulous weekend playing games.
We usually have a lot going on with our everyday lives. Sometimes, we are too tired to enjoy the good side of life or just relax. Fortunately, with these reliable and popular UK online casinos,you can play anywhere and anytime.
How to have a good weekend playing online slots
Look for online slots with promotions
Why don't you make your weekend better by playing online slots with promotion? Online slot promotions are one way of making extra money during the weekend.
Most major online casinos usually offer interactive online slot bonuses that motivate players.For more wins, play online slots that are hosted by reliable casinos like Mr Green.
Look out for the following promotions:
Welcome and Deposit Bonuses
High-roller promotions
VIP offers
Refer-a-friend bonus
Play for progressive jackpots
If you are looking for millions this weekend, play online slots with progressive jackpots.  We know people who won millions of euros or dollars while playing slots.
Of course, you need luck but if you win, you will probably be the happiest gambler of the weekend.  It is possible to start the weekend broke and end it a millionaire with online slots. (Just be careful not to over-bet all your money while chasing a jackpot).
Progressive jackpots are jackpots whose value increases until there is a winner. Therefore, if Mega Moolah jackpot is currently at 1, 345, 560, it will continue to increase until someone wins.  Progressive jackpots have no limit – they can go as far as 20 million or even 100 million.
So try your luck on a progressive jackpot this weekend. You could be a millionaire by Monday!
Biggest wins on online slot progressive jackpots:
Jonathan Heywood, a marine from the UK.He won £13.2 million after 30 minutes playing Microgaming's Mega Moolah.
An anonymous 40-year-old man from Finland. He won £17.8 million.
A young person from Norway. He won £11.7 million. He was playing online slots while struggling to fall asleep when he stumbled on this win.
Here are other LINK – people who have become rich and famous out of gambling.
Play with your friends in multiplayer slots
Are you interested in gambling but don't want to do it alone?  It is time to try your hand on multiplayer slots, with two or more of your friends.
So, it is on a Saturday afternoon and you are bored of staying alone. What do you do? 
Call your friends and invite them to join a multiplayer slot with you.
If you like, you can invite them to your premises and turn it into a small gaming-party-night. But with multiplayer slots, you all can access the gaming room at the same time, despite different locations.
The goal in multiplayer slots is for you and your friends to get multipliers and win the bonus together. Here, you play for a common cause; which makes you a team.
Push your adrenaline with a game on the wheels of fortune
Meet nice-looking and charming dealers who will spin the wheel for you. Check to see whether your favourite online slot has a Live Wheel Version.  Live Dream Catcher is one of the latest wheel-version of a slot and you can find it in any major online casino.
If you are playing for the sake of fun and the rush of gambling, live wheel-slot games are an excellent choice.
Expect to be at the edge of your seat every time the wheel starts spinning. That's why this game good if you are looking for adrenaline.
Participate in Tournaments
Add some excitement to your weekend by participating in online slot tournaments. It is not uncommon to find different slot tournaments at reputable online casinos. Tournaments can last for minutes, hours, days or even weeks! There might be small prizes during the tournament but there is always a huge prize for the winner.
Online slot tournaments are all about winning more to gain points and climb the leader-board. 
You receive a set number of points for a specific amount of bankroll. This means you can use tournaments to have extra time on some of your favourite slots (until your points dry up).
For example:
The buy-in for Tournament A is £50. If 500 players enter the tournaments, the total prize pool will be £25 000 (minus any charges that the casino may deduct).
How the money is split is determined by the online casino. For example:
Winner – £8000
2nd place – £6000
3rd place – £4000
4th – 10th place – £2000 each.
Enter draws for a grand prize
Join online slot draws for grand prizes like exotic trips, a luxurious cruise, all-paid-for adventures and wild nights in gambling capitals like Las Vegas.
A few weekends from now, you could be on a cruise that you win this weekend. Check your online casino to find out if there is an oncoming draw.
Verdict
Now you know there is something you can do on those weekends where you don't want to leave the house. Pay a visit to your online casino account and find a fun slot this weekend.
Charm the reels for wins in popular slots like Mega Fortune, Age of Gods, Vikings Go to Hell, Jack and The Beanstalk, Live Dream Catcher, Beach Life, Wheel of Wealth and Book of Dead among others.
Note that in the summer, people are more active and online casinos tend to offer more promotions. This is a great time to find and join favourable promotions.
The weekend does not have to be long and lonely when you are broke. You can always cheer yourself up playing free funny online slots.