Casino Blogs Can Make You A Better Player
Categories:
News
|
Published by:
Ellie B.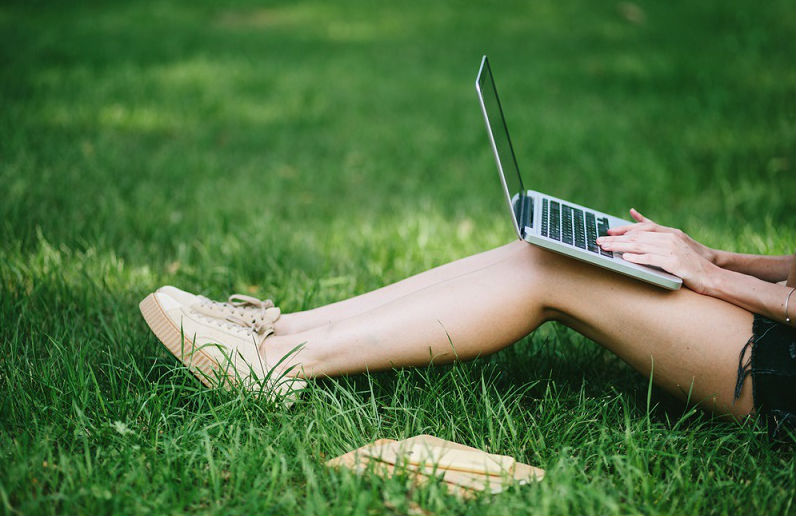 Millions of players visit online casinos every day, but not all players visit the casino blogs. Well, we argue you should. You can improve your gambling strategies and even have more fun at their games if they just read casinos' blogs. Plus, you'll never miss out on new slot games or promotion, and you'll get a good read at the same time.
Mr Green and Casino Euro have some of the best blogs, according to us. Both have impressive layouts and interesting topics to match. Hitting that 'mail subscribe' button on your favourite casino's website might not be such a vain idea. Let's have a look at what treats you're in for.
Video tutorials
Videos area great way to learn new skills. This applies to casino games too. Casino Euro has loads of various video tutorials on their blog. The blog section is where you will find the casino's most accurate guides. The videos here are created by the casino itself, and you can trust that the information and tips are correct and practical.
New winner announcements
In case you have participated in a tournament, check the casino's blog to know who is leading. It could be you!
Although most casinos have leader-boards to show the leading winners, you will find the history of previous competitions in the blog section.Updates on the really good offers
Players who usually go through casinos' blogs are more informed than those who don't. Sometimes, you will not know about a new game, promotion or tournament, until it is too late and the special feature has already expired. Some of the most popular casinos like Mr Green usually post upcoming games and latest news on their blog.
Entertainment
Even players who don't normally consider reading fun will be entertained by the edutainment found on the casino blogs. These blogs usually present gambling content in a fun, light-hearted and informal way. Plus, their gaming tips and hacks will inspire you to improve your game. Reading a casino's blog is one of the most fun ways of learning new strategies and loops that you can take advantage of in various casino games and slots.
Other Players' Reviews
The comment section is usually filled with real-life experiences from playing at a particular online casino. Even better – casinos usually reply to comments in their blog section, meaning you will also be able to see common complaints and the quality of response so that you can form your own opinion.
Relevant news