Dragon's Tale – The Latest MMO Casino That Uses Bitcoin
Dragon's Tale has given a new direction to the concept of casinos. It is not actually a regular casino with slot games, poker or table games dominating the screen. In fact, it has been tailored to offer an MMO experience to the players and enjoy the most unique games. Dragon's Tale was launched in the year 2010 and from then, it has been using eGenesis engine. Yes, eGenesis is being used by A Tale in the Desert MMO and is entirely different from the brick and mortar casinos.
Dragon's Tale has gained much popularity due to the fact that it is a complete Bitcoin casino. It allows transactions only through Bitcoin and not through any other modes of banking. So, you can be assured of the safest transactions here. This casino is perfect for the ones who love going around the islands and love 3D virtual world.
A Variety of Games at Dragon's Tale
At this Bitcoin casino, you will not come across any typical regular games that are usually found on other casino websites. Yes, you can get hold of the outstanding variety of 3D games. The best part about the games is that they are very easy to play and are full of fun. The games can be as simple as just collecting the items or pushing the cows down. In addition to this, you will be able to create your own tournaments for these games and can wager Bitcoin for all of them.
Element Fire is one of the most popular games at this website. Among many islands present in the Dragon Tale, this slot is present in Ying Wu Dao. It is a game of luck and as the name suggests, the players are required to hit the five different elements including earth, fire, water, wood and gold. You must know that you will have to hit more and more fireworks in order to win more.
Graphics, Sounds and Software
Dragon's Tale uses the technology of MMO. To get an access to this site and to play games on it, you will have to download a client and then sign up. Players can easily make an account at Dragon's Tale after they have downloaded the client. It has an easy user interface and the entire software is very smooth. The software of this site can be easily availed for Linux, Mac and Windows. The casino has the most awesome graphics that are captivating enough to keep your interest in the games intact. As far as sound effects are concerned, they are just more than satisfactory.
Bonus Deals and Promotional Offers
While talking about the availability of the bonus deal at Dragon's Tale, you might get disappointed. The casino leans entirely to its MMO heritage. However, you can always acquire free bitcoins by promoting this game to your friends. The free coins are actually dependent on herbs or checking the number of soldiers.
Customer Support
The casino offers full support to all its customers. If you are facing any issue with anything after signing up, you can simply contact the customer support team. You can use the site contact form and fill in your details to get your query resolved in the minimum possible time. Further, customers can also call the hotline to get instant support. Dragon's Tale also offers an in-game private messaging system also.
Therefore, it can be said that Dragon's Tale is a perfect example of technology and innovation. Players can find no better casino than this. Thus, just become a member of this casino and enjoy the 3D world of adventure and incessant thrill.
Relevant news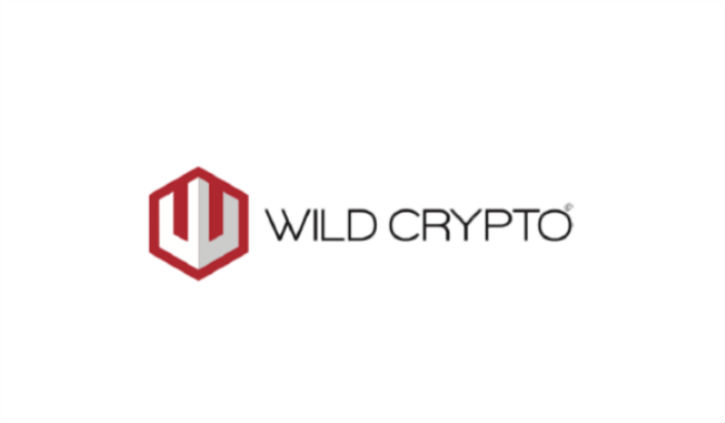 Wild Crypto A New Token For Online Casino?
Since the creation in 2009 of Bitcoin, the world's first cryptocurrency, others, such as Lite…
read more +
The Benefits of Using Cryptocurrencies in Online poker
In the recent years, cryptocurrency has been a mainstream alternative to state-issued currencies in the…
read more +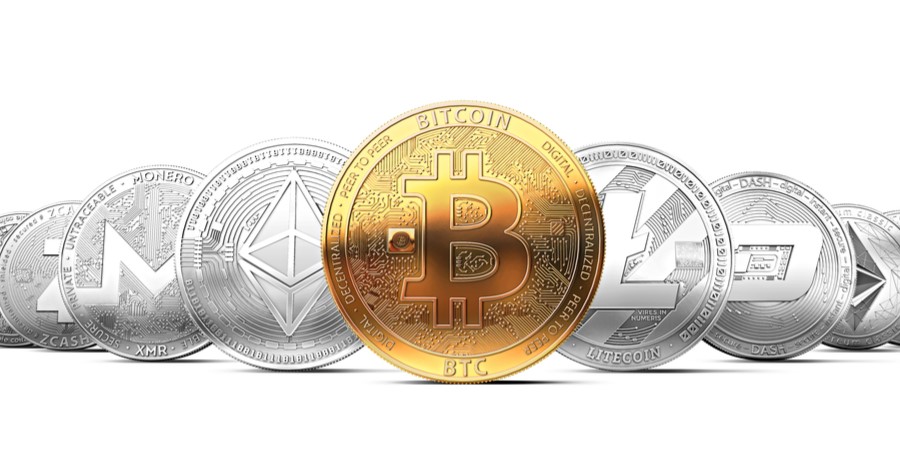 Best Cryptocurrencies for Casino
If you haven't been unconscious for the last few years, you probably know what a…
read more +