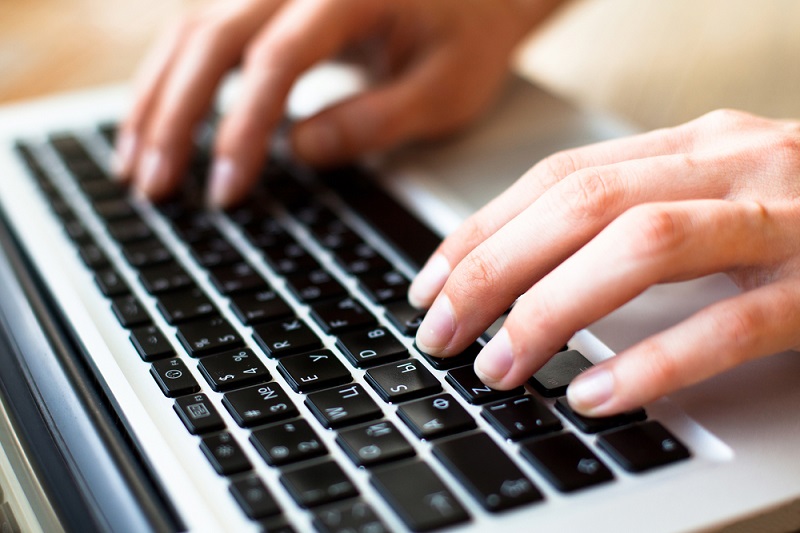 Want To Write For Us?
Slotsexpert.com is always looking for new and talented writers to join our team of freelancers. Want to become one of us? You will find everything you need to know in the following, plus some advice on how to get published.
We are looking for articles on a wide range of casino related topics; reviews of the latest and most popular games, guides to help you getting the most out of your casino experience, fun facts and, of course, thorough reviews of the best online casinos in the market.
When players are looking for the best welcome bonuses or the casino with the best free spins offer, we have them covered.
How To Convince Us
All articles you submit must be 100% original. If the text has been published elsewhere, unfortunately we cannot use it. The same goes for plagiarised content. We will check to ensure that everything we publish on our site is original and unique.
So, how do you go along to get published? Let's start with a few points about what we value from an idea for an article:
Be inventive and creative. Think outside the box (or as if the box doesn't exist at all).
Know your audience – our site is for the online casino players. These are the people we are talking to.
Choose a topic that have value to the reader.
When you have your idea sorted out, the process follows these simple steps:
Send us a brief pitch of the article you want to get published.
We will review the pitch. If we think your idea is good and fits our profile, we will ask to send the full article.
You send us the finished article.
We publish it on our site.
What About Payment?
Of course, we pay all our published writers. We use PayPal as our preferred payment method. Contact us for specific details.
Why Write For Us?
We have been online since 2006. Since then, the online casino industry has grown tremendously. In other words; this is a huge market. Writing for us will give you the chance to share your knowledge and insights into Sports and iGaming to a large audience and help you build experience in writing for this industry.
We look forward to hearing from you!