Funny Slot Characters We Love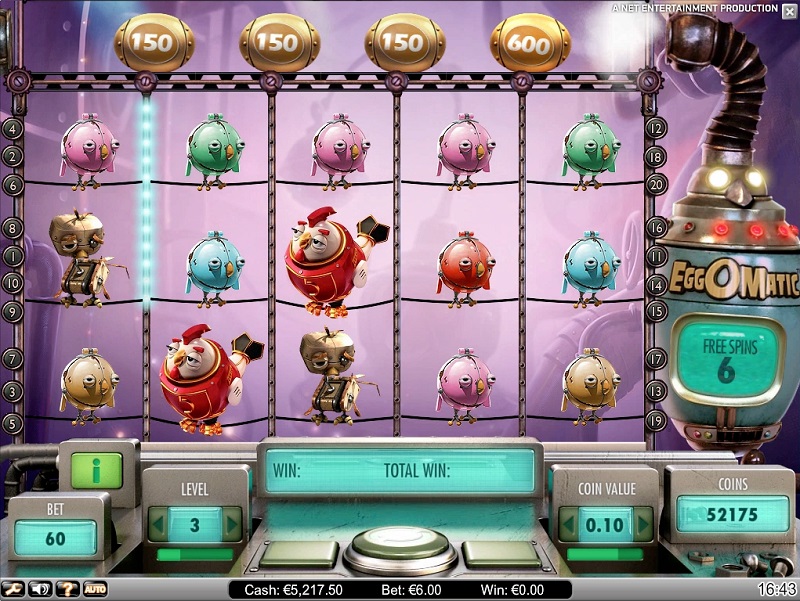 There are many funny slot characters in online slots; some are weird and others are epic. Sometimes, you look at a slot and wonder how the creators came up with such a fun theme. Check out our favourite online casinos to find out where to play these crazy games.
There are many online casinos and it is not uncommon to find online slots with queer characteristics. Whether it is their clothes, facial expressions or costumes, there are plenty of funny slot characters online. Funny slots are very popular because they are a combination of colourful graphics and exciting features. Comic slots usually come with crazy-looking fellows and an array of special effects to keep you entertained. Here are some of the funniest characters on online slots today.
Some Funny Slot Characters We Love
The Mad Hatters
The Mad hatter slot has a theme related to a special character in the popular novel, Alice in Wonderland called Hatter. Hatter is short, always standing in an awkward pose or leaping with excitement.
Mad Hatter himself is the wild symbol. Play this game for the ultimate fun experience with this mischevious fellow. He is always wearing different hats and you can always expect a brazen-face from the Hatter. True to his name, Mad Hatter is truly crazy. He has a bright smile, a cheeky giggle and he is always happy.
The Egg-Laying Slave Chicken In Eggomatic
Eggomatic is a NetEnt slot which offers a hilarious spinning opportunity. The game is about a rooster that is in-charge of other factory chickens. The rooster's work is making sure that his factory chickens lay enough bonus eggs.
All the chickens look sleepy and overworked. The funniest part is how you can almost see the complaints from their facial expressions. All hens have to continuously work all day and night, whether they like it or not. It is fun playing a game where angry chickens are on a full-time job of laying eggs.
The Drunk Bugs In Pub Crawlers
Drunk people are always funny but the bugs in this online slot are hilarious. Play this 5-reel slot by Rival Gaming for some fun with booze and bugs. Funny animal video slot comes with funny bugs, bar patrons, flies taking care of lager booze and a scorpion.
The bartender at this online slot is a funny-looking butterfly, which makes the game even more hilarious. The funny characters don't end there. You will also find a poker-playing spider, hornet pool players and martini-drinking roaches.
The Romantic Frog In Frog Royale
Frog Royale is a rib-cracking online slot about a princess and a romantic frog. Play this game and turn their longing for love into a real romance. The slot has a cheeky soundtrack, that reminds you of the famous loony tune by Michigan J. the frog, "Hello my baby, hello my honey…baby my heart is on fire." Win free spins and other offers when you collect enough golden balls to impress the princess.
Rango The Chameleon Sheriff
The funny-looking cowboy chameleon is back again, with Rango online slot by iSoftbets. The characters are the definition of a 'laughing matter.' The hysterical chameleon is joined by other characters from the comic film to crack your ribs. You will see Bad Bill the mean tortoise, Priscilla the mouse, Jake the hat-wearing rattlesnake and Bonnie the lizard.
Meet The Funny Faces
Portomaso Gaming has created the perfect game to keep your moods high. The video slot is about hilarious photos of different people in crazy costumes. The game has some of the craziest character faces you will ever meet on online casinos. From the two besties; a hot blonde girl with red-Indian costumes and a hat-wearing lady in huge glasses. There is also a man with an oversized beard, who looks extremely stoned and another white man with a multi-coloured tie.
Relevant news