Online Casino VIP Programmes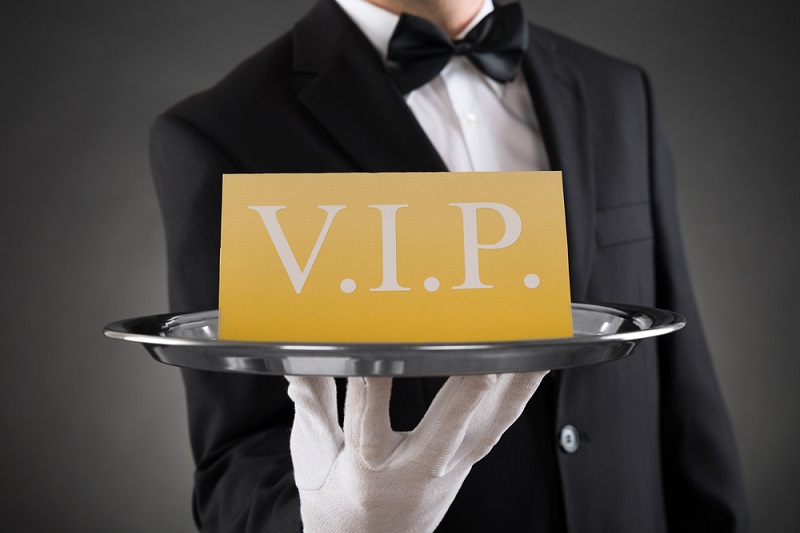 With such high competition in the gaming industry, online casino operators must get innovative to reward their most loyal players. Casino VIP programmes offer you awards and more chances of winning for being a returning player. All the best online casinos offer some sort of VIP treatment to their most valuable players.
What is a casino loyalty programme?
Casino loyalty programmes are promotions, awards or bonuses designed to encourage players to return and play more, for points, gifts and cash bonuses. If your particular casino offers loyalty programmes, you will receive points for every time you play with real money.
Depending on the casino, the points are usually exchangeable for casino bonuses, free spins on online slots and sometimes, free cash! Other casinos have cashback offers, where you are refunded a certain percentage of  your total loss in a specific period of time. However, bonus cash is the most popular reward.
Casinos have different exchange rates for loyalty points. While you might get £2 for 100 points in one casino, another operator might offer £1 for every 100 points. Notably, some games come with more points than others. It is not uncommon to receive 100% points for slots and get much less on table games.
Why should I join a loyalty program?
Play many times and join a loyalty program for a kingly casino experience. Having VIP status makes you eligible for other special benefits like exclusive tournaments, extra bonuses and better conversion rates.
Casino operators treat VIP players extra well and spoiled with lots of goodies. Take CasinoEuro, where all players in the loyalty program receive up to £30 for the 1st deposit every month and £100 per month for making £5000 deposits within 60 days.
However, always ensure that you are well informed before joining a loyalty program. Find out more about the rules of participation at an online casino by checking their terms and conditions page.
Relevant news