Spreading Wilds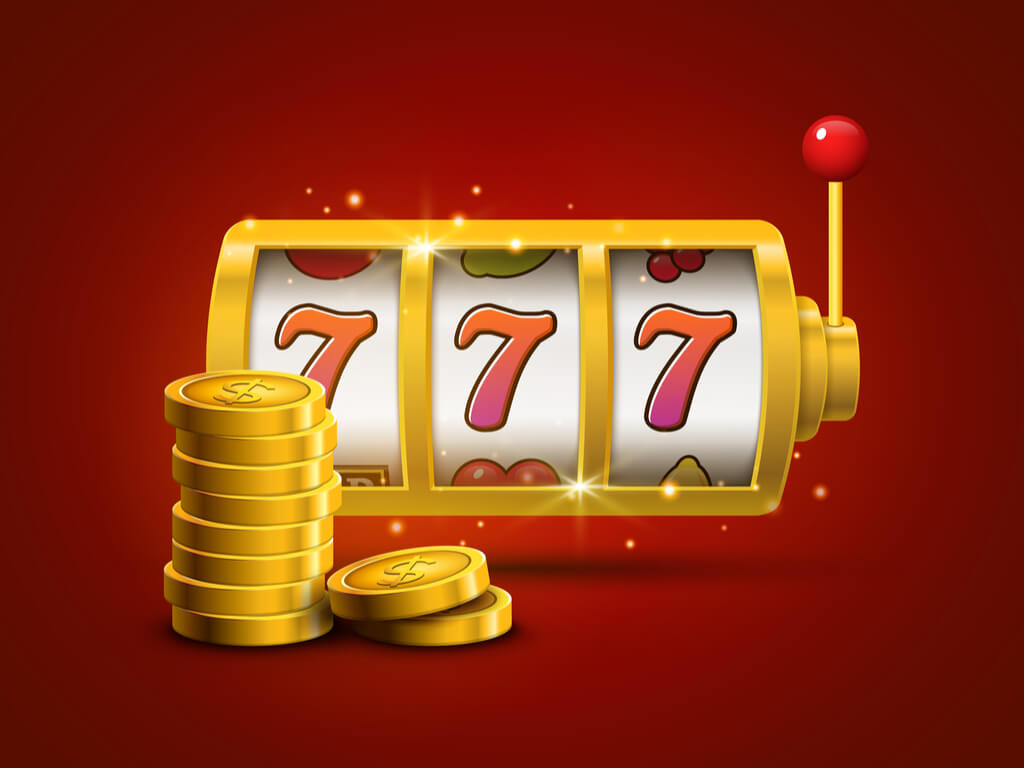 Wild symbols have been attached to the reels of slot games for decades now, however every now and then a slot game designer will devise a brand new type of wild symbols which will perform some additional task whenever one or more of them have been spun in.
One slot game designers who slots games often come with a unique type of wild symbols is NetEnt, and when playing at a casino site offering all of their slot games be on the lookout for their EggOMatic slot which offers something know as a Spreading Wild symbol.
When you do play a slot with a spreading wild reel symbol whenever that symbols spins in it can spread across the screen either horizontally or vertically and as it spreads across the screen it will then turn every adjacent standard reel symbols it touches into wild symbols.
The more reel symbols that are turned into wild symbols via the spreading wild symbol the more chance you will then have of forming one or more than one winning combinations, if a slot has several of those symbols in play you will find those slots can offer some very high valued winning payout when you get lots of those reel symbols spinning in.
You will often find however that those types of slots offering that special wild symbols often come with a fixed pay line playing structure, so whilst you will always have the maximum number of payline in live play when playing those slots you will need to have enough cash in your casino account to be able to put into play all of those slots pay lines!
We think you should spend as long as you need taking a good look through our slots university before you start playing slot game online, for by doing so we are going to be introducing you to a huge range of different slot bonus games, bonus features and special reel symbols that you will find of interest.
By knowing in advance just what for example a set of wild symbols are going to do whenever you spin them in on certain slot games, you can then make a beeline when you next log into any casino site and get stuck into playing he slots with the wild symbols that appeal to you the most!
Take for example a slot which has spreading wild symbols, what those particular special set of wild symbols are going to do when they have been spin in will be to spread across the screen, and by doing so they will turn standard reel symbols into wild symbols.
As the wild symbols stand in for all standard reel symbols on any slot game then the further across the screen the spreading wild symbols spread the more wild symbols will be added to the screen, and that will see you then having the best chances of forming multiple winning combinations.
Many slot game however only award spreading wild symbols when you have triggered a bonus game feature round such as a set of free spins, however you will find a handful of slots which have them on offer via their base game.
To be perfectly honest you are much more likely to find the latter names slots much more appealing, as the spreading wild symbols will appear much more regularly than they will do on a slot which only has them attached to their bonus games!
Relevant news