Push Gaming Review – Landbased slots to online slots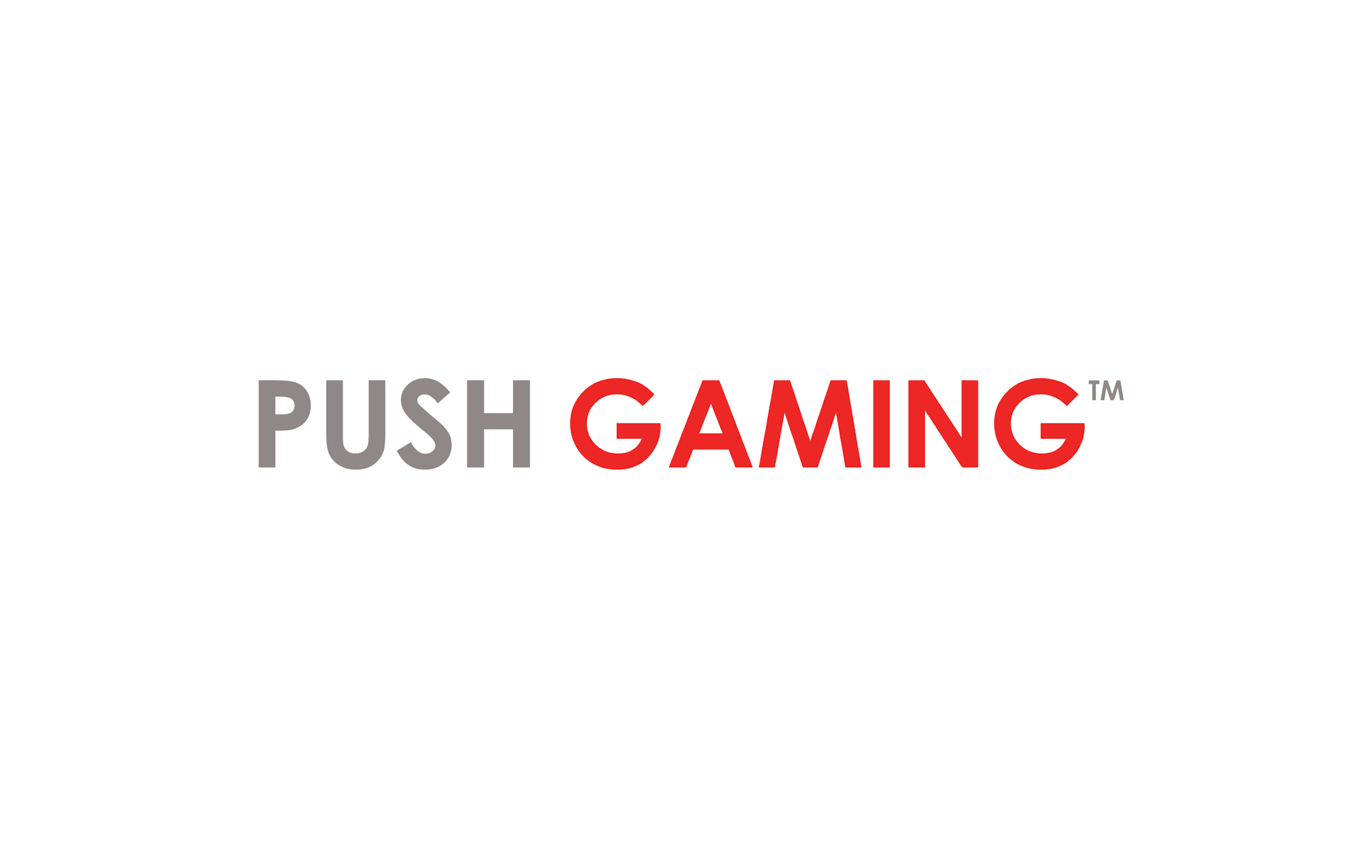 Turn It Up! And have fun while grabbing some wins on Push Gaming online slots. This British gaming software has been running since 2010 and here is the review.
Who is Push Gaming?
Push Gaming is a well-established British software company that specialises in advanced and mobile-interactive HTML5 games. The company is based in London but its influence in the gaming industry can be felt all over the world.
Since the company was launched in 2010, they made it clear that their focus was to integrate land-based games with online casinos and mobile gaming platforms.
Yes, there are several other companies doing offering such products but Push Gaming uniqueness stands out in delivery and player experience. There are also exciting Free Spins and lucrative bonus games.
Push Gaming is also a well-trusted partner of many major notable and trustworthy online casino, both nationally and internationally. In just a few years after launching, Push Gaming have joined forces with some of the world's most powerful operators.
Push Gaming's Talent
It may be hard to believe but Push Gaming only consists of about 10 staff members. Heading this team are some of the casino industry's best talents; Founder James Marshall and Technical Director, Winston Lee.
Both Marshall and Lee are expertsin with well-established experience working for giant companies like Barcrest, Cryptologic and NextGen. So although it is a fairly new company, you can be assured of reliable, safe and exciting games.
What types of games are produced by Push Gaming?
Push Gaming mainly translates and provides games – from land-based versions into mobile optimised platforms. Push Gaming is here to feed the growing need for thrilling online games.
Push Gaming does not develop and make new online slot games.The concept of Push Gaming is to improve on already existing land-based slot games and make them available to online slot players.
Have you ever played a land-based slot machine and enjoyed it so much you wished you could play it repeatedly from your phone?
Push Gaming is here to share the land-based slot fun with online slot players.
However, Push Gaming is not releasing as many games as their fans would wish. It would be good for all slot enthusiasts if Push Gaming would release more games regularly.
Push Gaming has also been quite inactive from the face of Twitter since 2014. We are also yet to hear any new company partnerships between Push Gaming and other companies.
However, you should still look forward to exciting new things from Push Gaming studio.
Is Push Gaming licensed?
Push Gaming recognises the need for fairness and integrity. That is why all their games are licensed by the UK Gambling Commission – one of the most important online casino regulatory bodies.
Therefore, you can be assured that all the required safety and user-engagement measures have been met. Go on to spin your favourite Push Gaming slots in confidence.
Push Gaming's own developed slots
Although Push Gaming mainly releases land based-to-online slots, they also have a few creations. Online slots by Push Gaming are usually 5-reel and 25-pay lines, with very welcoming themes.
Here are some of the most thrilling slots by Push Gaming
Jump on the dancefloor in Push Gaming's Jammin' Jars for Sticky Wild Jars, multipliers, 96.8% RTP and a Rainbow Feature.
Dance to the rhythm of winning on the reels on this 8×8 slot. Enjoy spinning colourful fruits on dark reels and trigger free games.
Here is funky music, disco thrill and 100x multipliers all in one.
Here is a 5-reel and 50-payline online slot whose reels spin on a wooden frame and a rural background. Play with the farmer, a bucket of water, a purple dog and a stack of hay bales to win big.
Also, enjoy the Harvest Feature where a tractor drives across the reels to increase your wins. Trigger the Free Spins when you land more carrots and your rabbit increases in size.
Live like the Northmen and spin the reels on Viking Clash 5-reel and 25-payline slot. Play with six scary-looking Vikings, a huge hammer, three rune stones and an axe.
It is a bloody battle here but you could get your hands on the Wild Ship feature. Every time the ship stops on the reels, your wins are significantly elevated.
The Viking Battle Free Spins feature gives your extra spins everytime you land a scatter symbol.
Turn the volume up and have fun with pounding rock music and bonus features. Treat yourself on this 5-reel and 10-payline slot with bobbing heads of rock fans at the bottom of the screen, giant speakers and colourful spotlights.
Enjoy the Reel Enhancers feature and its 3 mini bonus rounds. The wild conversion where you get a wild after losing two spins, the multiplier after one win and symbol removal after two lost spins.
Wild Wheel is a 5-reel and 20-payline online slot with a fairly simple gameplay but a clever bonus feature. Spin the reels against this bright and twinkling backdrop.
Play with a piggy bank, golden safe, gold bars, a suitcase full of cash, a stack of coins and a pile of banknotes to reveal a 3×3 wild. There is also a potential for Nudging Wilds.
Trigger the Wild Wheel and reveal several special features. The instant win prizes, Free Spins and the Wheel Upgrade.
Enjoy this 5-reel and 50-payline Wizard Shop slot and claim your Free Spins and Wizard Wilds. You get to play with a spellbook, three coloured potions, three coloured rune stones, an egg timer and the wizard.
Land 3 bonus scroll symbols on reels one, three and five and trigger Free Spins and gold coins. Use your coins to get more free spins and receive more wild multipliers.
Verdict
Push Gaming is passionate about giving their players the best user experience. Everything about their games, from the soundtracks to full-screen animations, symbols and themes.
It is evident that Push Gaming staff is brilliant in designing and launching highly advanced online slots. The company is determined to analyse gaming market trends, best volatilities and user preferences.
Play Push Gaming online slots here to enjoy more casino bonuses. Push Gaming has a wide range of games to offer – we believe you will find an exciting online slot and make it your favourite.

Relevant news