Why Your Online Casino Requires Your Identification Proof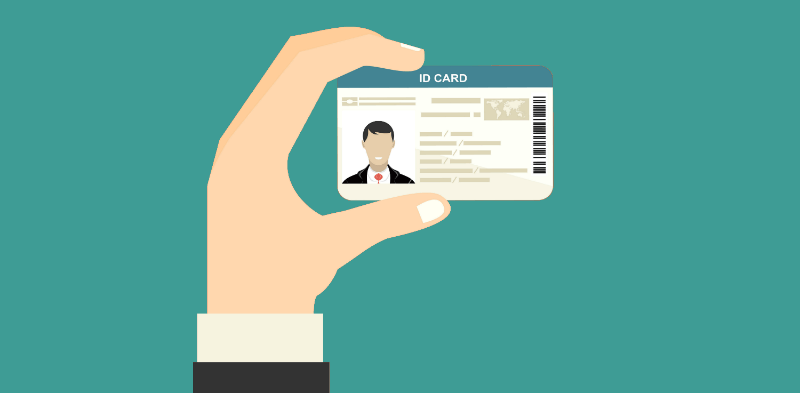 Are you required to submit proof of identification by your favourite online casino? Do not panic, this is normal and in fact, good for you.
There are many online casino operators and players today. Casinos want to serve all their customers without ruining their reputation while players want a fair and secure gambling platform.
If it is your first time to withdraw from your online casino, you are highly likely to be asked for identity proof. In addition to your national identity card or passport, the casino might also ask for your utility bills and bank card photo.
So, why do online casinos need proof of personal information and what do they use the documents for?
---
Common documents and how to send them
National ID/ Passport – You will be required to send both front and back pictures of your identification document. In some instances, you will need to hold the ID in your hand and take a selfie.
Utilities – A photo of your utility bill is required as proof of address.
Bank cards – Casinos use bank cards to prevent fraud. You will likely be asked to send the Front and Back side photos of your card.
Caution: Remember to hide the CVV number at the back of the card and the middle numbers of your bank card number!
---
Reasons why you must send your documents to an online casino
Your security
Identity proof should be standard procedure in any online casino carried out only once in a particular online casino. Just like banks, online casinos have huge player base transacting money on their site.
Providing your documents ensures that no one can personify you or use your personal information to run an account.
Age verification
With the internet available everywhere, comes the challenge of keeping online gambling away from children. By scanning identity documents, online casinos are able to ensure only age appropriate players sign up.
The usual 'ARE YOU 18' pop-up is necessary, but anyone with a finger can tick the box and gain access to a casino.  That is why operators must demand proof of age before you can actively gamble.
Security of Monetary information and transactions
Imagine if someone who knows you saw your credit card and CVV numbers by whichever means and used it to gamble.  That is why your personal details must match with details from your chosen mode of payment.
Always ensure that your potential online casino uses SSL encryption to secure all its players' transactions. Note that if the documents you provide do not match with the data in the system, the casino will put the transaction on hold.
Licensing requirements
As dictated by law, all online casino operators must conduct proof of identity procedures on all players.  The law is to ensure that casinos keep track of fraudsters and prevent money laundering.
What about casinos which do not require passports?
All in all, many gamblers shy away from identity verification procedures. However, be slow to join and trust casinos without requests for identity proof. Major casinos whu8ch don't ask for IDs will only approve withdrawals via the initial deposit mode of payment.
Best Casino Sites
Relevant news