Merkur Gaming review – Child of Gauselmann Group and online slot giant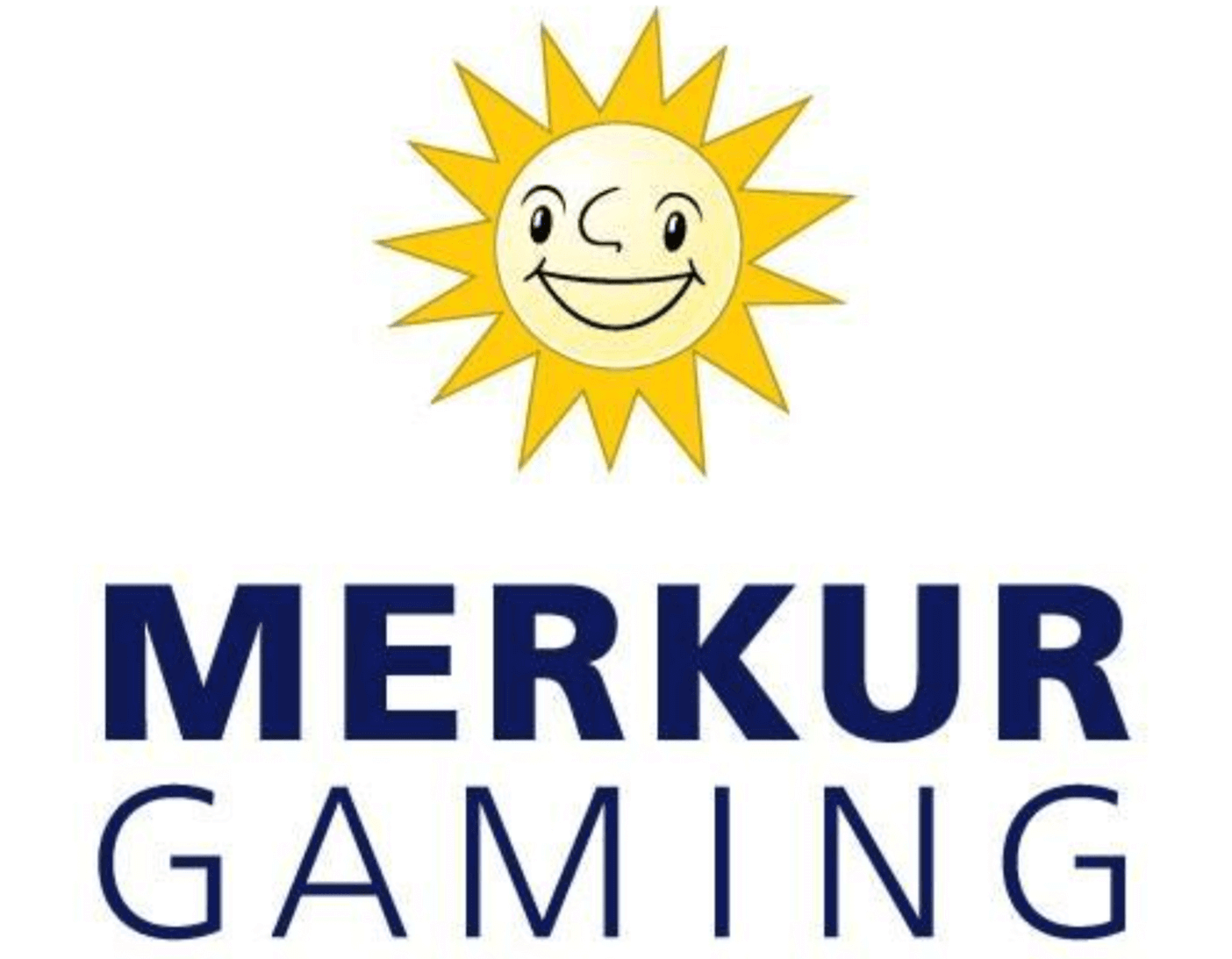 Have you ever played slots by Merkur Gaming? Here's a more about the German producers of thrilling slots including Big Buck Bunny, Extra 10 Liner, Gold of Persia and Super 7 Reels.
About Merkur Gaming
Merkur Gaming is part of the well-famous Gauselmann Group, founded by Paul Gauselmann in 1957. While the Gauselmann Group is more than 50 years old, Merkur Gaming officially began operation in 2006.
The Gauselmann Group is a world-famous company, with more than 12,500 employees across 40 countries. In 2007 alone, Gauselmann gave rise to more than £2.9 billion in business volume.
Over the many decades in operation, Gauselmann Group has proved to be a reliable national and international partner with the best and most reputable online casinos.
Paul Gauselmann launched Merkur Gaming as an entertainment front, with the sole intention of expanding Gauselmann arcades outside Germany. Merkur Gaming is mainly keen on providing slot machines and online slots around the world.
As expected, the headquarters of Merkur Gaming is where the vision started– Germany.
Merkur Gaming has polished the way to present a diverse and exciting game selection. Look forward to seeing some hilarious and creative game titles! –It is one of the most famous traits of Merkur Gaming slots.
What else is Merkur Gaming into?
Merkur Gaming has also joined the financial industry with its Bank Note Recycling machine. Yes – this gaming company is the creator of this particular Bank Note recycler.
The Banknote recycling machine can pay out coins as well as banknotes. It is rare that these machines run out of money. This machine is an impressive, highly efficient note validator and payout device.
This machine can give up to 100 notes in 3 different denominations. It comes with jet-set levels of security for you and your money.
What about Merkur Gaming slots?
When it comes to online slots, look forward to passion, creativity and innovation. Merkur has made it their business to provide you with amusing and interactive games both in landbased casinos and online casinos.
If you have never played a Merkur Gaming online slot, it might be the time to start. Slot enthusiasts will surely relate to the crazy storylines behind the slots.
Merkur Gaming basically speaks only one language – gaming. Entertainment is their main focus and their range of games is impressive. Whether you are a famous millionaire gambler or slot enthusiasts from anywhere else in the world, Merkur has something for you.
Most slot players who have tested Merkur Gaming products have testified to the exciting gameplay, captivating graphics and lucrative bonus twists.
The style of slot packaging, bonus twists and surprising titles show Merkur's focus on providing safe and easy-going experience for all players.
The games are in full HD. Meaning, whether you are playing from your mobile or PC, you will enjoy a clear and bright gaming experience.
Here are some of the best online slots by Merkur Gaming

Which is the craziest slot that you have played? Now – Magic Monk Rasputin is really one of the craziest online slots in the casino industry.
Play this strange 3-reel and 5-payline slot and go back to the days of Rasputin. Magic Monk Rasputin looks like a classic slot machine on sight. –That is until you start spinning the reels and reading the playing guide.
Rasputin is a Russian mystic who inspired several famous myths. Please don't panic; we are not using his poison bottles and body parts for symbols.
You will play with Russian jewels and Faberge eggs for up to 40.5 times your stake. You could also win 400x your payline bet with the crown symbols.
Rule over ancient Egypt with the Eye of Horus slot
Play on this 5-reels and 10-pay lines slot for expanding wilds and free Games. It is all HD visuals and medium volatility to keep you excited through the game.
The falcon-headed Horus was considered one of the most powerful gods in ancient Egypt. In this game, Horus will gradually upgrade your symbols on your way to the coveted golden Eye of Horus.
Relax and have a good time on the Spirit of the South HD slot
For a relaxed and flair evening in a cosy jazz bar, play Spirit of the South slot. This is a 5-reel and 40-payline online slot with exciting wilds and a jump joker.
It is a bright screen, with colourful symbols that lightens your spirit.
Play on this appealing, carton-designed online slot by Merkur and enjoy a 96.05% RTP. This 5-reel and 20-payline online slot is all about Asian warriors as they try to guard the monastery.
Prepare for an exciting £200,000 jackpot, free spins and 5x multipliers.
Go bananas on the Monkey Mayhem slot
Time to get a little crazy and let your wild self-shine. In the middle of the jungle is a tree house where you get all your wins.
Play on this 5-reel and 10-payline slots for up to £600 per line. Monkey Mayhem is mainly famous for its £6000 winning potential on a single spin.
Armour up soldier and charge to the Colosseum where Gladiators fight for their lives.
Here is an online slot with 7 paylines, scatters, wilds and free spins. There is also a gamble feature where you can trade your wins by playing on two different set of games.
Even with the simple graphics, you could gather significantly big wins by landing 4 or 5 of a kind wins.
Hold on to your coat on this dark and stormy night and walk through the haunted forest for high paying wins. Play on Night of the Werewolf 5-reel and 5-payline slot and look forward to significant wins for every 4 or 5 of a kind.
Enjoy some of the most unique and juiciest Free Spins you can find on online slots. You don't even need to be on an active payline to have a win.
Play on this 5-reel and 20-payline online slot and enjoy 4 random wilds. There is a creamy cupcake, good-looking criminals and tasty tea to go with your wins.
The Triple Cue Free Game feature comes with 3 pay windows. Solve the Coffee House Mystery and trigger 10 Free Games.
Random wilds are here to solve crimes. From handsome Detective Dan to the Study Officer John. Miss Lucy is here to cover 5 symbol positions and the Espresso wild increases your wins.
Verdict
Play Merkur games to enjoy some of the craziest online slots. Also, most of their games have advanced visuals and gameplay.
Try to join this online casinos to enjoy other bonuses and player programs. You will find Merkur games at reputable online casinos like Betsson Casino and Mr Green.
We agree that the acquisition by Gauselmann gave Merkur more resources and market exposure. Thanks to Gauselmann, we can play games like Hot Flame, Gold Beaver and Multi Fruits.

Relevant news