Master These 12 Strategies and Become a Slots Expert Today!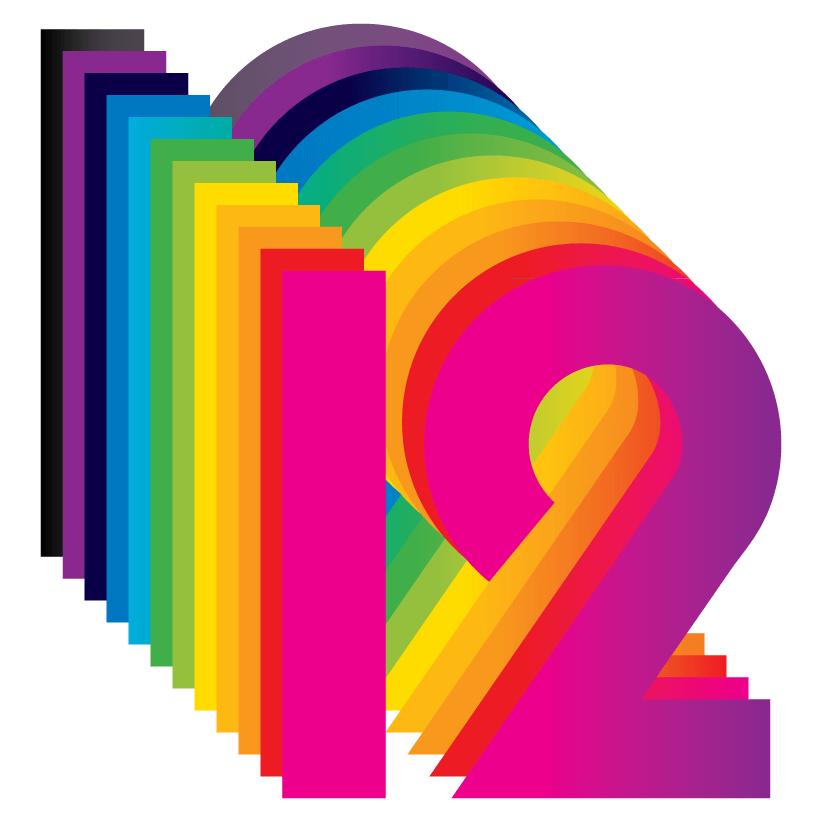 Slots are among the most popular games in the world. Different people play for different reasons. Whatever your reason for playing might be, you can make the fun last longer by utilising a strategy. Let's have a look at some of the tactics that will make you a slot winner.
#1 – Build Your Funds
Start easy with minimum bet levels to build your bankroll before placing higher bets.
#2 – Select Your Best Game
Practice makes perfect. If you're new to online slots, it might be wise to start with one of the slots with a simple gameplay. When you become more experienced and more skilled, move on to more advanced games. Experiment by trying out different types of slot games – just remember not to play for more than you can afford to lose.
#3 – Get Acquainted With The Game Mechanics
When playing new or unfamiliar games, you should build a bankroll, bet at minimum levels, and get acquainted with the game mechanics. This may become your best game and if it does not then you must keep discovering until you find the perfect game.
#4 – Find Loopholes
You are not a hacker so you cannot hunt the winnings illegally. You should search for a loophole that stays constant in the game. The online slots that play in your favor can be exploited. You may also create few bankroll tricks to win more.
#5 – Start from Basic and Later Play the Advanced Versions
You should familiarize yourself with the web slots by first playing the basic slot games like 3 reel games, and later trying out the most complex ones like 3D slots and movie-themed slots.
#6 – Play Games that Offer a Bonus Round
The games with bonus round like 3D and movie-themed slots will provide more winnings than the ordinary ones. You can benefit yourself by triggering the bonus round and achieving more wins for as long as you stay.
#7 – Be Prepared for the Loss
There is a chance of losing, and if you do then remain calm as you will then find out your limit and later can bet appropriately.
#8 – Bet Maximum
First, build a bankroll and when you find an opportunity to hit the jackpot, then bet maximum to achieve the best winnings.
#9 – Choose the Free Credits
Follow all the above tactics and then try out the free credits prior to playing with real money. You can try out play money feature to understand the concept of slots.
#10 – Adjust Your Strategies
You must adapt the strategies according to different games to gain more winnings.
#11 – Know When to Stop
Withdraw from the bets when you realise you will not make any profit from that point on.
#12 – Utilise Your Winnings
You must save a part of it in your bank and the other part can be deposited in your bankroll for the slot game.
Relevant news