How to Secure an Offshore Gambling License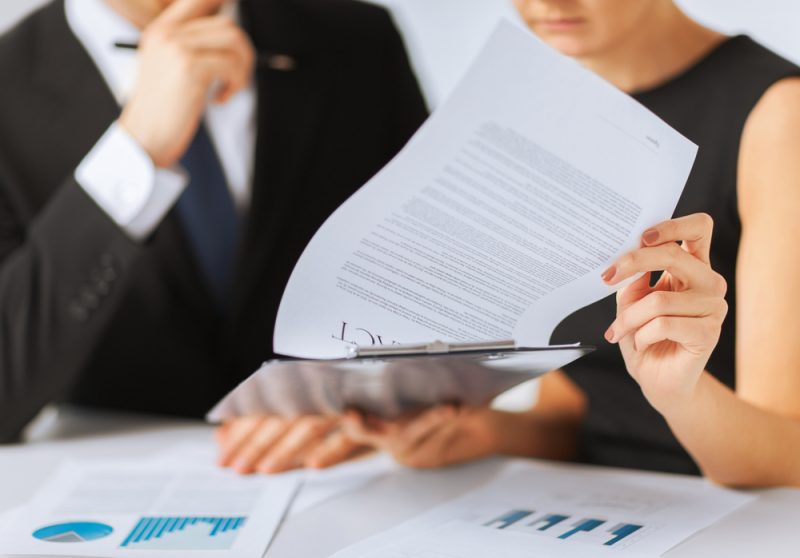 In securing an offshore gambling license, there are a few aspects of the process that every online casino owner experiences, no matter where in the world they plan to operate. From choosing a region that is best suited to the needs of the casino owner to getting a business started to getting the casino license, similar steps must be taken to set up a credible online casino. Of all of these factors, licensing is one of the most important. In partnership with local governments, regulatory boards set up processes and quality checks which casino operators must to live up to if they wish to obtain and then keep their licenses.
Why Is A Gaming License Needed?
Whether the license is acquired in Britain, the Isle of Man, Malta or any of the other popular gambling hubs, you can find regulatory boards that ensure quality of service. When it comes to why a license should be obtained, trust might be one of the most important reasons to get a gaming license. To be successful in any industry dealing with people's hard-earned money, one must be able to prove that they not only have the best of intentions and will act both professionally and responsibly, but also show that they are willing to go through the necessary checks to ensure a trustworthy product. Another important reason is that a casino must be in line with the laws and regulations of local governments.
What Steps Are Required To Get A License?
The first step involved with getting a gambling license is to research the local laws and regulations in the country you plan to operate in. Each place has different rules as to who can play and what types of games can be offered, as well as very specific payment and tax guidelines. Getting information on local laws is especially important due to the fact that you will be operating in the same country that the license comes from. There are many international laws that govern gaming, but when it comes to following the law of the land in which you live, all the guidelines should be absolutely clear to you before you get started.
The next step is to start a legitimate tax-paying company that all the casino dealings will be filtered through. The website is only the face of much more intricate behind-the-scenes activity, and at the heart of all that activity is the business itself.
Once the company is established, you must apply for a license from the regulatory gambling board. The application is not very complex but there are quite specific requirements for new businesses to meet. Bank account information must be given, identity records, a business license and other general paperwork. Each board is slightly different in what they require, so if you are ready to do your own research, the first place that you should check is the website of the licensing board in your area for the specific range of documents required.
After the initial application has been completed, it is necessary to provide a wealth of information on how commerce and insurance will be handled, and of course which games will be featured on the casino. Luckily, there are many casino providers like Microgaming and NetEnt that provide large libraries of games that meet the specifications of most licensing boards. Providing information pertaining to your partnership with a game provider(s) lets the gaming commission know that your Casino is going to be stable and dependable.
How Much Does An Offshore Gambling License Cost?
The cost of securing a gambling license is different depending on where you get the license. There are many factors that go into the overall price, including how stringent the controls are, the laws of the country that the license is coming from and how valuable the license is once it is secured. The best licensing boards are known and respected the world over, and they encourage a far greater number of players to join the casinos operating under them.
Some examples of some of the prices that you will encounter in different parts of the world are as follows:
Costa Rica has a setup cost of around €4,000 and for each following year a fee of around €1,000 is required.
Curacao offers gaming licenses for nearly €20,000 with an annual fee of almost €18,000.
Isle of Man offers gambling licenses for €5,500 and the annual fee €36,000.
Malta has a gaming license which costs nearly €2,500, and the yearly fees go up to about €10,000.
As you can see, the costs are quite different from region to region. Also different are the various tax laws involved. Whatever country you plan to operate in, be sure to check all the fees that you are expected to pay to get started, to continue your business on a yearly basis, and whatever tax obligations you will be faced with.
Relevant news