The Best Slots to Beat any Winter Blues
Categories:
News
|
Published by:
valterb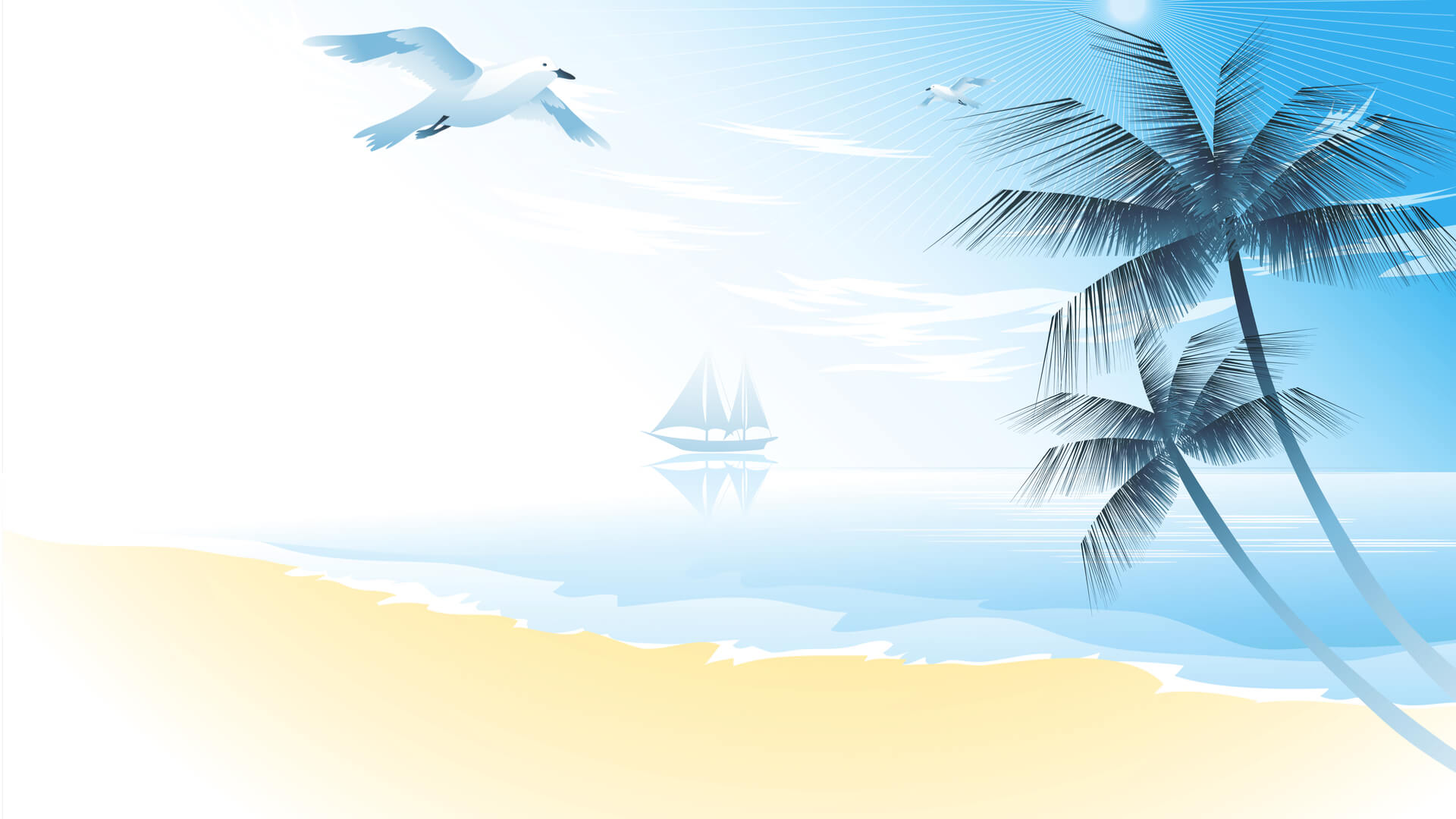 While the days are getting shorter and temperatures are dropping, you might be dreaming of winter fun and views of snow-covered landscapes. You could also be longing for more sunshine and would love to get away to exotic destinations. If you are dreaming of tropical destinations this time of year, then we would like to whet your appetite with the following slot games. Hit the reels of these slots to transport yourself to sunny climes and make summery winnings.
Mega Fortune Dreams
Mega Fortune Dreams is a progressive jackpot slot game that sets you up for a millionaire's lifestyle in the tropics. This wonderfully dreamy slot takes you to a luxury outdoor lounge on the beach of a tropical island where you are enjoying a delicious cocktail while the wind is gently rustling through the palm trees. A lounge- music soundtrack accompanies your game while you play sparkling items of luxury on the reels. This slot game has 20 betlines and knows Wild substitutions, Scatters, Free Spins, Multipliers and a Triple Jackpot Bonus game. Hit the Mega Jackpot and you can win a cash prize of several million pounds. Mega Fortune dreams has paid out more than £5.5 million to one lucky winner, so hit in when the time is right and enjoy an eternal summer filled with riches.
Sunny Shores
Sunny Shores is cute and colourful slot game inspired by cartoons for the very young. The setting is the sandy beach of a sunny lagoon with waterfalls cascading from the rocks into the waters below in bright and bold colours. The 5×5 reels slot has a playful and upbeat soundtrack and 27 paylines. Honouring the classic fruit machine, you only play fruit symbols to the reels and an icon of wide-eyed sun that functions as the wild. The game does not have many features, yet with Expanding Sunny Wilds you can unlock the Sunny Re-spins feature for more slot game fun and bright winnings. If you like simple and upbeat slot games, this one is for you.
Jungle Spirit: Call of the Wild
If you are of the adventurous kind, then transport yourself to the lush green jungles of an unspecified region and come eye to eye with all sorts of ferocious animals and relics of ancient civilisations. The wild animals appearing on the reels might be intimidating, but play these icons in a certain combination and they can be rather lucrative indeed. This slot game has incredibly exciting features like the Butterfly Boost feature, the Symbol Expansion Feature and a staggering 1024 Ways to Win. The graphics of this slot are stunning, and a fitting soundtrack truly draws you into the game. The medium to high volatility rate means that a little patience can pay off in the form of attractive wins. This adventurous slot has a maximum coin win of 182,250 and if you hit the jackpot in the free spins round, a whopping 767,000 coins will be added to your count. Find your riches in the lush green jungle and play Jungle Spirit: Call of the Wild.
Easter Island
It is clear where this slot game is taking you and once you have arrived you will be greeted by two massive stone-head figures on either side of the reels that provide plenty of entertainment. The game has a whopping 103 paylines and you can hit winning combinations by playing icons of stone animals on the reels. These icons include blue fish, purple lizards, green frogs, orange foxes and red birds. If you play 5-of-a-kind of the red bird symbol you win 500x your bet. The game's main feature is the Expanding Reel Re-spin feature which adds considerable pace to the game.  There is a lot of humour contain in Easter Island slot game as the two large stone-head figures function as a double act commenting on the action on the reels and spewing out coins when you make a big win. It is a fairly simple slot game that is highly entertaining and gives you plenty of opportunity to make some exotic wins.
Pearls of India
Pearls of India lets you join adventurer Rich Wild high up in the Himalayas of the Indian subcontinent in search of valuable gem stones. You play silver and golden statues of Hindu gods and symbolism on the reels. These reels have the form of cascading stone blocks rather than traditional spinning rolls. Play the symbol of the temple and you activate the bonus game where you can choose from the features Statue of Vishnu, Wheel of Brahma and Wall of Shiva. Select the Statue of Vishnu and you'll be asked to select pearls circling around the Hindu god to collect additional coins. Choose Brahma and spin ancient stone wheels to claim re-spins, additional wilds and multipliers. Pick the Wall of Shiva and select a tile from sacred wall to reveal coin wins. Go on a great adventure and dive into a mythical world to claim other-worldly riches.