Playtech Grows Despite Asian Setback
Categories:
News
|
Published by:
Ellie B.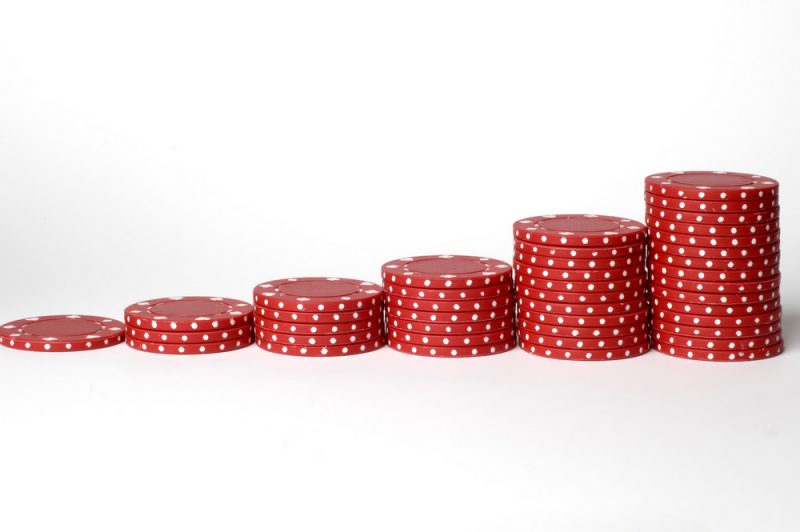 Playtech is based in London and is one of the largest suppliers of sports betting software and online casino games in the world. However, in recent news, persistent issues with their operations in Asia have impacted their net revenue for 2017.
Growth Rates
Playtech's net revenue grew 18 per cent over the 12 months of 2017, however during the previous year they grew 20 per cent so their growth rate was reduced by 2 per cent. This was not unexpected since Playtech issued a profit warning back in November 2018 when they realised that they were having problems accessing part of their Asian market, which is a significant part of their operations. In fact, their growth in 2016 was pushed by growth in grey and black markets, with just over 50 per cent of their gaming revenue coming from these unregulated markets, largely those in Asia. So it was rather predictable that when the Malaysian government cracked down on illegal gambling (particularly online gambling), in September 2017, it would impact Playtech's operations there.
Although Playtech's growth has been reduced by 2 per cent, the company's net revenue still amounted to €8,07.1 million over 2017, which is a considerable sum. Alan Jackson, Playtech's Chairman has stated that he is satisfied with the company's growth and said in a public statement that "Playtech's strategy to improve the quality of earnings for the Group, organically and through M&A, was evident in the increase in regulated revenue to 54%". For example, they acquired BetBuddy in October 2017, stating that Betbuddy's behavioural identification and modification software will be a great asset to the services and products Playtech offer.
Challenges And Setbacks For Playtech
Playtech competes with other major online gaming companies such as NetEnt and Microgaming, NetEnt News has reported. However the Financial Times reported that Playtech is considered a proxy for the global betting industry, with its health peaking and falling along with the fate of the global industry of online gaming. As Playtech has to face new challenges, so too does the industry. In Asia, grey or black markets, which are unregulated, are throwing out large companies with little warning. In mature betting markets, for instance the United Kingdom, watchdogs are becoming increasingly concerned with improving regulation due to a rise in problem gamblers. Over 2 million people are at risk of problem gambling in the UK, and these include an increasing number of children – this is a growing issue which has begun to trouble policymakers.
The Financial Times reported that Playtech's stock peaked in July 2017, and shares have fallen gradually since then. However, Jackson has pointed out that despite these setbacks Playtech still delivered double digit growth in its gaming revenue in 2017, and resulted in a 10 per cent increase to the year's dividend, which is undoubtedly a good sign for the future of Playtech.
Relevant news