Online Casinos In Social Media
Categories:
News
|
Published by:
Ellie B.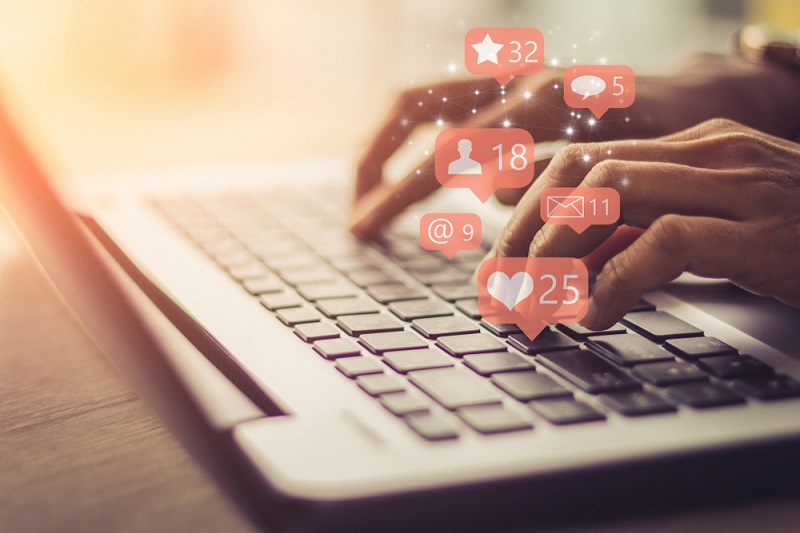 Social media make the world go round. Thanks to these networks, the world is like a village. We use social networks to keep in touch with the latest trends. If you are a casino player, social media is your go-to for news and promotional updates.
Most major casinos including Betsafe, CasinoEuro and Betsson have some kind of social media presence. Make sure not to miss out on any fun by checking out your favourite casino's Twitter, Facebook, Instagram Bing, YouTube etc.
Why follow casino's social media pages?
For notifications
Many casinos will flash their important information on their social pages. Follow the best online casinos for updates on new games, regular and exclusive promotions, events and privacy policies.
Major social network platforms have notification settings. Therefore, enhance your engagement with your favourite casino by turning on notifications on their page.
Give your review or feedback
How good is the gaming experience at your favourite casino? Customer support will usually solve your personal problems. But if you have some complaints or thumbs up to voice, social network platforms are the best.
Tips when posting your gaming feedback:
• If you do not tag the casino in your post, make sure you post the review on their page and vice versa. Otherwise, your review won't be as effective if you just post it on your timeline.
• Use polite language to be taken as a serious player and not an online troll.
Viral videos and wins
Search the name of your casino on YouTube for videos. Many casinos have sample videos, online. From some of the craziest wins to tutorials and promotions.
In conclusion, following the casinos in social media is a nice addition to reading their casino blogs. While the blogs give you information in detail, social network pages offer news fast and with the current time.