Crazy Casinos Around The World
Categories:
News
|
Published by:
Ellie B.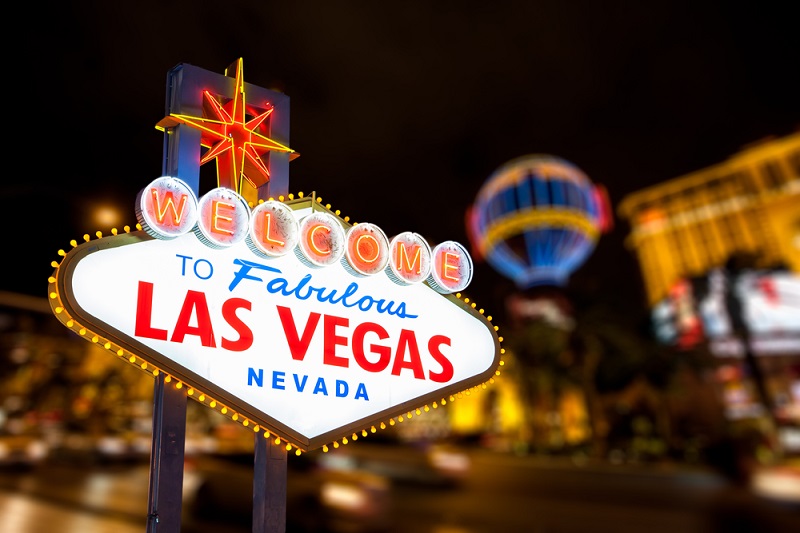 Our list of crazy casinos comes with untamed nightlife, glamorous lighting, spruce marble floors and well-distinguished customer service. We are talking infinity pools, debonair views of the city, outrageous number of slot machines and tables and $20,000 suites. Note you don't need to visit these over-the-top casinos to enjoy the casino fun – the UK's best online casinos have plenty of entertainment to offer, including online slots and poker games.
The Top List Of Crazy Casinos
The Grand Venetian Macao in Macau
At a net worth of $2.4 billion, The Venetian Macao is the largest casino on the planet. With 546,000 sqft of suave suites, elegant restaurants and eccentric gaming floors, Venetian is a must-visit type of land-based casino.
Feel like you are in Italy in this state-of-the-art Renaissance designed casino. It also features 3,400 slot machines, 800 gambling tables, 24 bars, four pools, 3000 rooms and gondola rides inside the hotel.
Prestigious fountains at Bellagio Casino in Las Vegas
The iconic Bellagio five-star casino is world-famous for its grandiose fountain on an 8-acre sparkly lake. Book one of their two-bedroom villas and enjoy meals by award-winning chefs, five bathrooms, private pools and a 24-hr butler. Go wild at Club Prive, where you find a range of exotic drinks including the Macallan 1666 vintage scotch. Perhaps you ask why we have included this in our list of crazy casinos? Well, the prices are definitely insane for most of us.
See the Dragon at Wynn Macau, Las Vegas
Wynn Macau is not only the largest Las Vegas casino. This casino is also extremely electrifying to high-rollers, with indoor gardens and multiple bridges.
You will most certainly take delight in their famous fountain and water dancing show, silk glove and cashmere body-wrap massages. There is also a gigantic dragon with luminous red eyes and an animated head appears behind fog and shoots 30ft up.
Combine beaches and gambling at Marina Bay, Singapore
Pack and book a flight to Marina Bay, Singapore for the casino experience of a lifetime. Lying next to blue waters that sparkle at night and white Marina sands, the three-tower casino is one of its kind, from the rooftop infinity pool to the breath-taking skyline view at night. Explore over 15000sq of gaming space, 1,600 slot machines, 500 poker tables and jackpots.
Safaris and a giant Maze at Sun City Casino, South Africa
After your safari, treat yourself to an unforgettable casino experience at Sun City in Rustenburg, South Africa. You will feel right at home with the 18-hole golf club, parasailing and jet skiing on a man-made lake. The resort boasts of the largest maze in the southern hemisphere, the world's fastest zip line, lazy river and waterfalls and other various sporting amenities.
Gamble like a royal at Casino de Monte, Monaco
This one definitely deserves its spot on our crazy casinos list. The above casino is so grand, the first James Bond novel was set here. Think chandeliers, luxurious lights, appealing landscapes and high roofs, with everything coated in gold. Visit Casino de Monte for a royal gambling and a casino experience.  Here, it is a rule to wear sports jackets after 8 PM. Brace yourself for a movie-like fun time, with its 19th-century buildings, five-star service and millionaire visitors.
Relevant news